MediaTek Helio X30 Specs Confirmed, 10nm Process, 8GB LPDDR4 RAM Support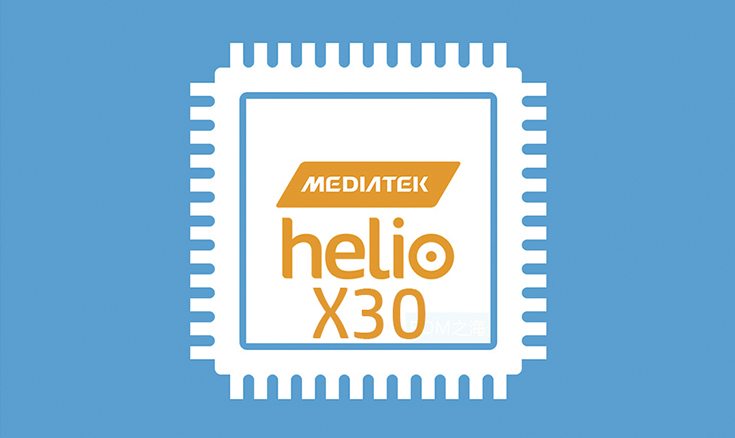 After Qualcomm, the next name when it comes to system-on-chip solutions is MediaTek. The Taiwanese company has been around for nearly 20 years and they've some of the most affordable solutions that provide stellar performance. Their Helio chipsets have been well received all over, but they always lag in performance compared to their Qualcomm Snapdragon counterparts. Looking forward to making a change, MediaTek COO, Zhu Shangzu announced the MediaTek Helio X30 chipset and confirmed some of the specs of their latest flagship offering.
Zhu Shangzu believes that this year's SoCs from MediaTek will solidify the company's position as a key player. They are planning to bring out various SoCc as part of the Helio X and P series. MediaTek Helio X30 will be manufactured on a brand new 10mm process by TSMC.
This is by far the most revolutionary change in their list of changes. There were earlier reports of the Helio X30 posting an AnTuTu score of 160,000 beating the Snapdragon 820 by 30,000 points. Even though synthetic benchmarks are not the final word when it comes to performance, things are definitely looking up for MediaTek.
Another thing to note is that Mali GPU has been omitted and instead there will be a PowerVR GPU on the MediaTek Helio X30. According to the COO, the PowerVR GPU will be much more efficient in power consumption and offers superior performance. It will also support three baseband carriers ranging from Cat.10 – Cat.12.
The chipset offers support for up to 8GB of LPDDR4 RAM and UFS 2.1. UFS storage is slowly gaining popularity and SoCs are starting to adapt to this new standard. The chipset consists of two cores Cortex-A73 cores clocked at 2.8GHz based on the next-gen architecture codenamed Artemis. There will be two more clusters consisting of 4 cores based on Cortex A53 and Cortex A35 architectures clocked at 2.2GHz and 2GHz respectively. The chipset is expected to come out only by next year. The first device that will sport this SoC is still unknown.
via – Gizmochina
Source