The New Gionee M6 and M6 Plus Aimed at Business Users via High End Encryption Chips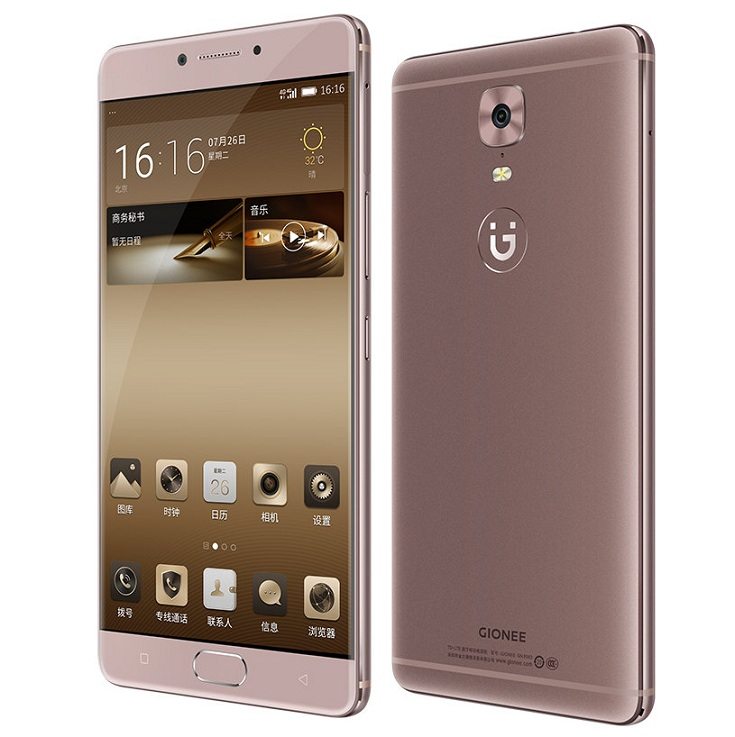 The latest high profile droids released at a special event held in Beijing by the relatively obscure (at least in the US) Chinese manufacturer are definitely aimed at winning the hearts and minds of the corporate professionals and/or privacy fiends, and I am talking about the Gionee M6 and M6 Plus. Both smartphones feature a cool design and a very comfy/secure grip, but that's hardly something to write home about.
The novelty is represented by the high end data encryption chips under the hood, which offer built in encryption for your communications and stored data by default, something revolutionary to say the least (Edward Snowden approves of this message). Actually, Gionee claims that their smartphones are the first in the world to offer this feature and as far as I know, that's at least partially true. Besides Gionee, Apple has a "security" chip in their smartphones equipped with the Touch ID feature, but only the info related to Apple Pay is encrypted, whilst Gionee went hardcore, all in sort to speak.
The encryption chips inside the Gionee M6/M6 Plus offer protection against malware and also they provide you with end-to-end encryption between 2 similar devices. We don't know much about the IRL functionality of these smartphones but as soon as Gionee releases the specific data sheets, you'll be the first know. As I am writing this piece, the encryption gizmo is only available for the smartphones sold in mainland China; the rest of the world will have to stick with the fingerprint scanner for protecting their personal data, at least for a while. Or, you can order your Gionee droid directly from China using the powers of the Internets!
In terms of pricing, the Gionee M6 costs approximately $406 while the M6+ will drain $448 from your bank account (these are China prices). The release date and the price tag  for the "global" versions are still a mystery, but we'll let you know as soon as the info becomes available.