ZTE Axon Mini and Blade V6 Launched in India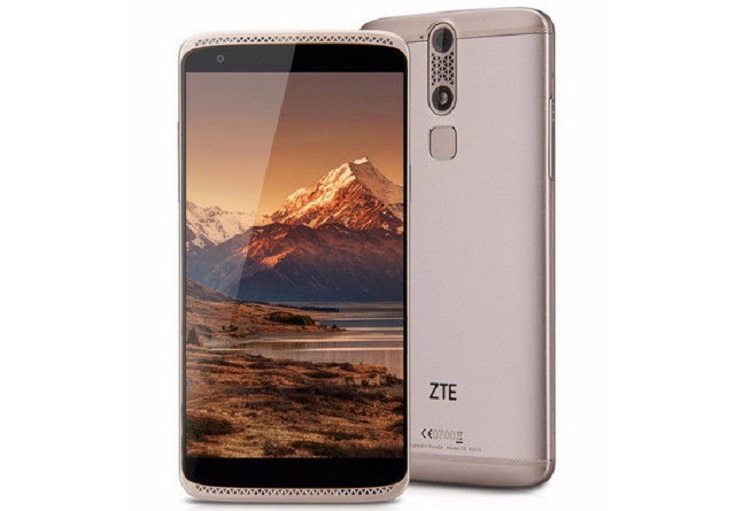 The hugely popular (in selected markets) Chinese phone manufacturer ZTE just released their latest devices in India, the ZTE Blade V6 and Axon Mini respectively. Both droids were revealed earlier this year at Mobile World Congress but today's the day when you can put your greedy little hands on them if you're residing in India, of course.
The "selected markets" part is very true if you're considering the fact that regular folks in the US only know about 2-3 main brands, the likes of Samsung, Apple, Motorola and (maybe) Alcatel or Microsoft (former Nokia, RIP). But ZTE is a very popular brand in emerging markets, such as India, Pakistan or China, as they manufacture dirt-cheap smartphones which offer quite a punch for their price tag. The same story goes for the ZTE Blade V6 and the Axon Mini, which are both mid-range droids targeted for India's specific audience and offering truly amazing features considering the asking price.
The ZTE Blade V6 comes with a 5 inches wide screen, a HD IPS LCD variety and it's powered by a 64 bit quad core architecture provided by a MediaTek MT6735 chipset (ARM Cortex A53 CPUs) helped by 2 gigabytes of RAM and 16 GB of internal memory capacity. The smartphone has a 2200 mAh battery,  a main 13 MP shooter/5 MP secondary, LTE connectivity and it runs on Android 5.0 Lollipop with the MiFavor 3.0 user interface on top, all for a Rs. 9,999 asking price.
The Axon Mini has a more premium flavor due to its aluminum made chassis (aircraft grade aluminum, nota bene) and under the hood you'll find a Qualcomm Snapdragon 616 system on chip, 3 GB of RAM , a pretty cool 5.2 full HD AMOLED display with 424 pixels per inch density, 32 GB of internal memory capacity and a beefy 2800 mAh battery. The asking price is significantly heftier, at Rs. 23,599 but the Axon Mini is really worth every "penny" (there's even an Iris scanner on board) and it runs on Android 5.1 Lollipop out of the box, with the MiFavor 3.2 user interface flavor.