Meizu E Series Renders Show Curved Display and Dual Cameras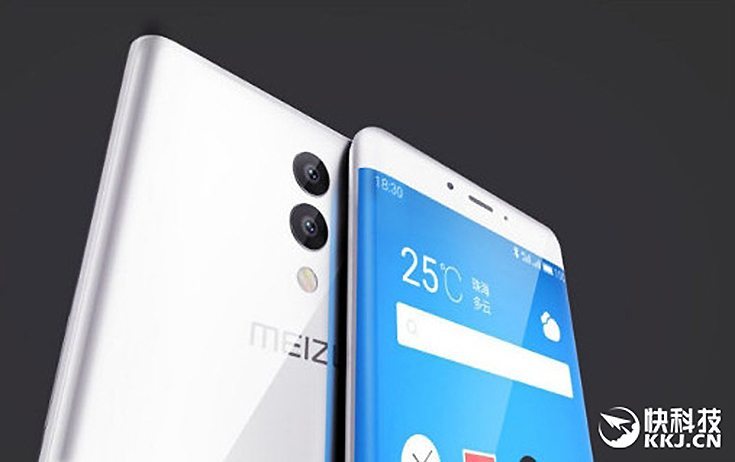 Meizu is a brand that is slowly creeping up the ladder of Chinese smartphones. Oppo is leading the race with Huawei close behind. The latest smartphones from Meizu have had a spectacular run and they are trying to strike the iron while it is still hot. There were reports about Meizu working on a completely new series that would be aimed at the flagship segment. The Meizu E Series might be released as a replacement for their PRO series. But since there is no official word on this, do take it with a grain of salt.
Today we have a set of leaked renders of the alleged Meizu E Series smartphone. The renders may be of the final product considering the fact that there are only 9 more days left for the launch. The renders show the smartphone with the dual-edge display as seen on the Galaxy smartphones.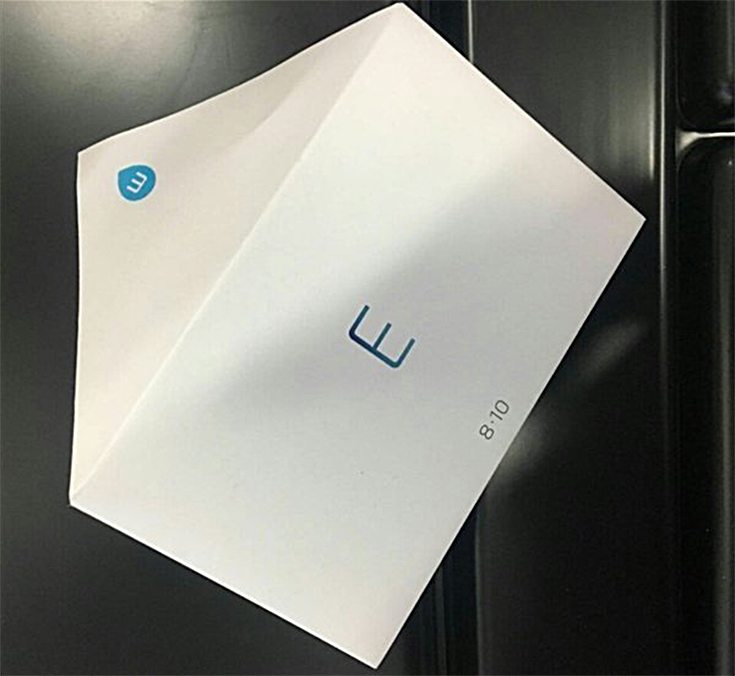 Meizu had switched over from using Exynos chipsets to MediaTek chipsets on their recent releases. But some reports suggest that the Meizu E series smartphone would come with the Exynos 8890 under the hood. If you ask me, the E on the title may be for the Exynos chipset!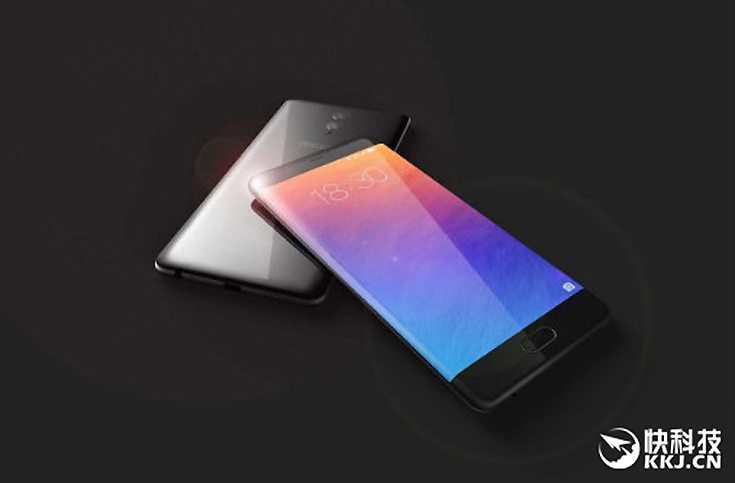 The renders also show the phone sporting dual rear cameras. Fingerprint scanners were the thing at the beginning of 2016. But now, the trend seems to be dual rear cameras. The recently released Redmi Pro from Xiaomi, Cool1, P9 from Huawei are just some of the phones sporting dual rear cameras.
There are no other confirmed specifications of the phone available as of now. But expect a flagship chipset (Snapdragon 820, Exynos 8890 or Helio X25) along with 4 gigs of RAM and 32GB of onboard storage at the very least. The rear cameras might be 13MP sensors and a 5 or 8 megapixel selfie shooter is also expected. Wait until August 10th for the official announcement.
via – Gizmochina