Xiaomi Redmi Pro Mini Rumored to Feature SD 652 Soc and OLED Display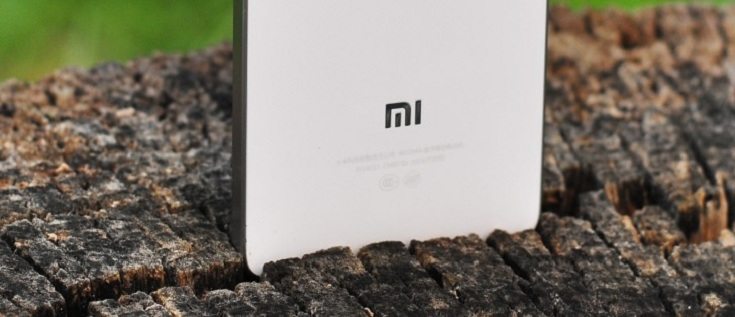 After the newest droid in the company's portfolio was officially announced last week, and I am talking about the Xiaomi Redmi Pro, the rumor mill went overdrive and today we've just found out that the Xiaomi Redmi Pro Mini is in the works. As the name suggests, the Mini will be something like the smaller sibling of the current flagship and its name is pure speculation at this point (the Mini particle that is).
However, according to the leaked information, the upcoming Xiaomi Redmi Pro Mini will feature an uber-cool 5.2 inches wide display, an OLED/1080p variety (the best money can buy sort to speak),  which is a small downgrade in terms of screen real estate compared to the Xiaomi Redmi Pro's 5.5". Also, the Mini will drop the dual camera setup, keeping only one snapper on the back panel together with a dual tone LED-powered flash.
When it comes to hardware, the Xiaomi Redmi Pro Mini rumored to run on a potent Qualcomm Snapdragon 652 system on chip, meaning that it will feature an octa-core (eight cores) architecture with the CPUs clocked @1.8 GHz, 4x Cortex A-72 working together with 4x Cortex A-53 processors. Also, there's word about three flavors of the Mini. The "smallest" Mini will come with 3 gigabytes of RAM and 32 gigabytes of internal storage capacity, being priced at approximately $225/CNY 1499. The second version will offer 4 gigabytes of RAM and the same 32 GB of internal memory, being priced at $255/CNY 1699.
The ultimate "Mini" will boast 4 gigabytes of RAM, a whopping 128 gigabytes of internal memory and it will retail for $285/CNY 1899. All versions of the Xiaomi Redmi Pro Mini will offer a finger print sensor, a 2.5 D curved-glass design and a laptop-sized 4000 mAh battery to keep the lights on forever and ever. Keep in mind that what we're dealing with here is only a rumor for the time being, so you should take the intel with a big grain of salt, but truth be told, the specs and the pricing are pretty cool in my view. Stay tuned for more news.