Vkworld T1 Plus announced with Fingerprint Scanner and Aluminum Shell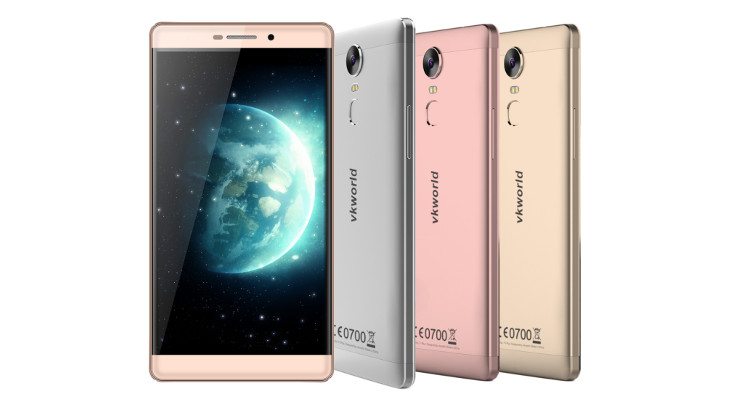 Vkworld has just unleashed a new phablet for the masses with the Vkworld T1 Plus. The handset is set to debut in the very near future and has several features that make it one to watch if you need an affordable mid-ranger.
Back in May, the Vkworld T1 was announced with a $60 price tag and solid specifications. While it is far from long in the tooth, the company is going the variant route with the Vkworld T1 Plus. As the moniker suggests, it's going to have a few more bells & whistles than the previous model including a fingerprint scanner with 360-degree action.
The Vkworld T1 Plus may be the same size as its sibling, but the company says it will have a slightly better screen-to-body ratio of 83%. It will also have a Sharp LTPS panel with TOL full lamination and Gorilla Glass 4 in place of 3. Throw in some anti-blue light tech and you've got a nice upgrade over the previous panel.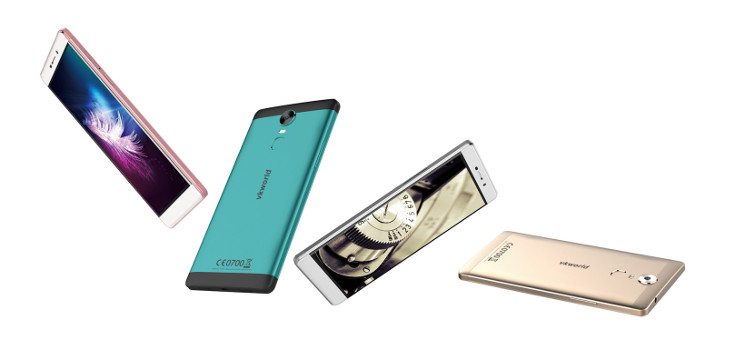 9
While the smartphone will still look the same with its full metal unibody, it's sturdier with 7000 Aluminum alloy this time around instead of 6000. Other changes will include a larger 4,500mAh battery and fast charging capabilities.
There could be a few more changes under the hood, but for the most part, the Vkworld T1 Plus will mimick its predecessor on the inside. The means we should see 2GB of RAM, 16GB of storage, and a 6-inch panel with 2.5D glass. A 13MP rear camera and 5MP front-facing snapper should also be in the cards along with Bluetooth, Wi-Fi, 4G and Dual-SIM slots.
Some details are still up in the air with the Vkworld T1 Plus, just like they were with the regular T1. The phone is expected to go on sale this month, and if that timeline pans out, we should know the Vkworld T1 Plus price and release date soon.