Xiaomi Redmi Pro Will Launch on August 6th, 2 Days Ahead of Schedule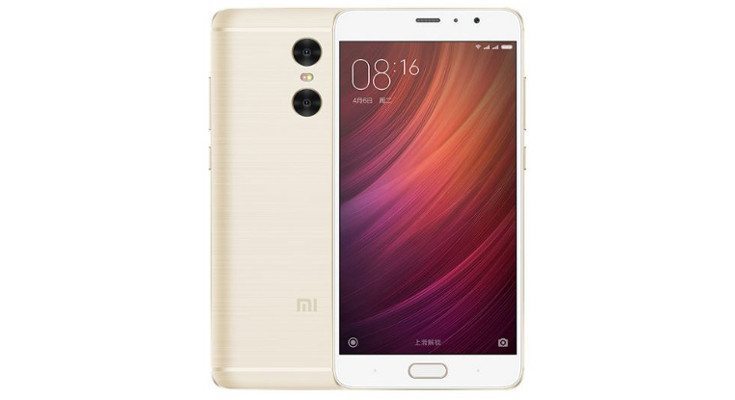 The upcoming Xiaomi Redmi Pro made a strong impression upon its fan-base as soon it was officially unveiled/specs leaked and the whole shebang, and today's news will put a big grin on your face if you're part of the Redmi Pro fan-club. Thing is, Xiaomi decided to push the official launching date 2 days ahead, for August 6th instead of August 8th and that's pretty cool if you're from China, waiting for a Redmi Pro with your name on it. That means the day after tomorrow is the big day, as a promo-image just surfaced on the internet, revealing an earlier launching date. Check it out, even if it's in Chinese: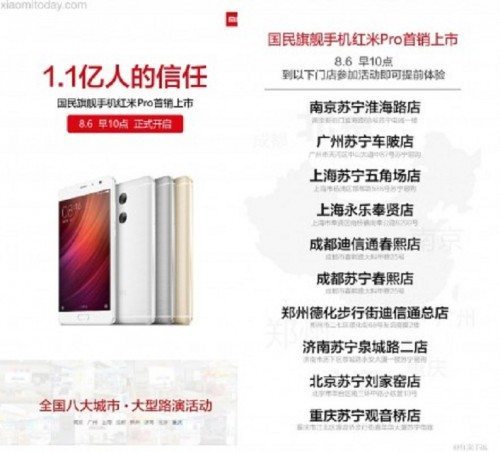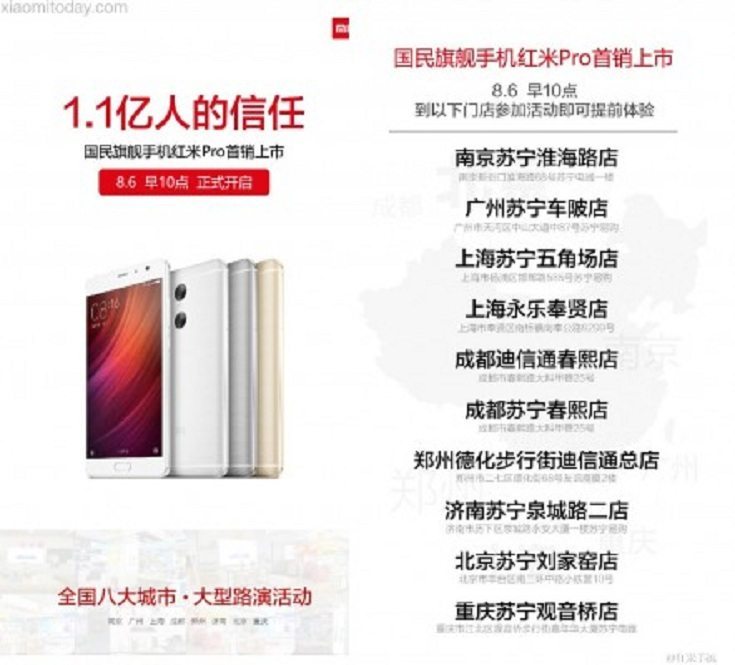 After deciphering the mysterious photo with a little help from our Chinese translator, we found out that Saturday is the day when the Xiaomi Redmi Pro will go on sale and we even know the exact hour: 10 AM, local time, meaning Beijing time I guess. The Xiaomi Redmi Pro super-star will be available in just 8 cities initially, the likes of Shanghai, Beijing, Jinan, Nanjing, Chengdu, Guangzhou, Zhengzou and Chongqing. Just don't try to pronounce them very quickly, alright folks? The idea is that if you're a resident in one of these 8 cities, you'll be able to go get your Xiaomi Redmi Pro personally from a physical store. However, since they do have internet in China, I guess it would be more flexible and convenient to just order your smartphone online, don't you think?
It's also probable that more cities/more countries will be added to the aforementioned list as soon as possible. But wait, there's more good news if you're lucky enough to live in China: the first fifty buyers of the Xiaomi Redmi Pro will get a cool prize. While the exact nature of the prize is still a mystery, the rumor mill has it that if you "win", you'll get a free Xiaomi Mi Band 2.