Xiaomi VR Headset Picture Leaked, Launch Tomorrow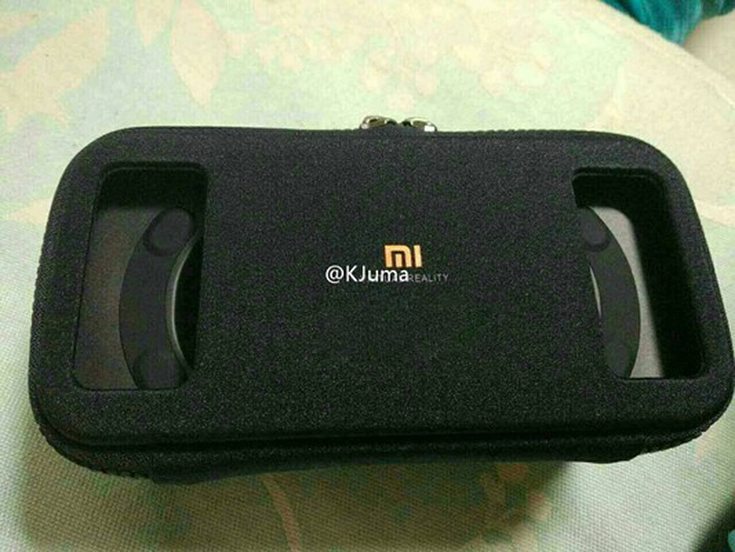 Xiaomi is one of the few Chinese brands that do not have a VR headset of their own. Huawei had launched their very own VR headset some time back. We also have VR headsets from LeEco and Coolpad, but now Xiaomi has finally decided to give it a go. Xiaomi VR Headset has been doing the rounds for some time and it was expected to be launched on August 1st. But instead of a VR headset all we got was a teaser about the upcoming headset.
The teaser did not divulge many details but it showed different people talking about virtual reality and it showed dates up to August 3rd. This might seem like a wild guess but the Xiaomi VR Headset might indeed launch on August 4th.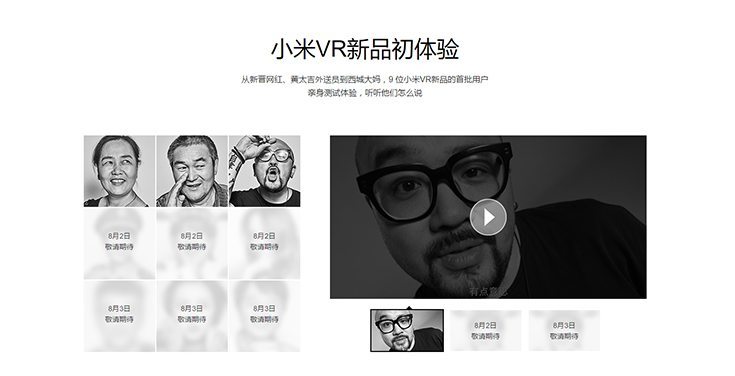 Strong evidence that points out to the imminent launch is the live picture that leaked today. The picture shows the alleged black Xiaomi VR Headset. No specifications of the headset have leaked and we only know that the headset supports Google Daydream.
The headset's rear portion has two cutouts which might be for the speaker vents of certain phones. The outer portion of the headset looks like it is made of some sort of foam which will adjust to the phone's thickness and will feel good against the head.
The headset is expected to be priced around $99 which is quite affordable considering the price of the competitors. The headset looks plain and simple and is not the most premium looking headsets around. But for the price that it is asking, we really shouldn't complain. The Xiaomi VR Headset is expected to launch on August 4th, that is tomorrow, and it will be initially available only in China. Fans in India will be eagerly waiting for this but the international availability is still a concern.
via -Â Phonearena
Source