Reach Allure Speed 4G debuts with Android 6.0 for Rs. 2,999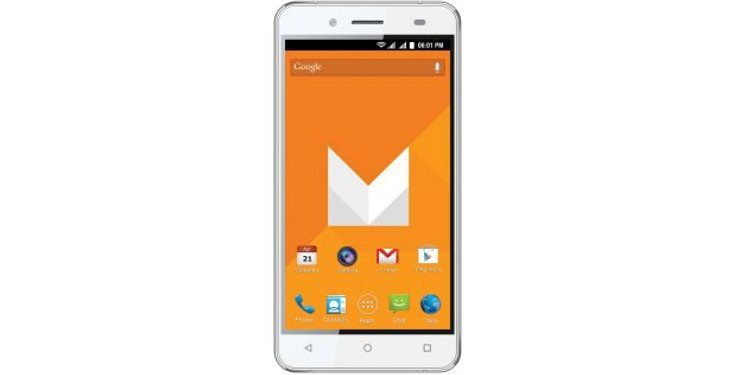 Reach is a mobile brand we touch on from time to time. While they don't get much press, the company has announced the Reach Allure Speed 4G today, which comes with an attractive price tag of only Rs. 2,999.
Back in April, we covered a new smartphone from Reach called the Allure+. That phone had some mild-mannered, but interesting specs including a solid camera setup given its price. The Reach Allure Speed 4G follows its sibling down that same entry-level path although it manages to offer up a couple of features that may it worth a look in the region.
The Reach Allure Speed 4G is smaller than the Allure Plus with a 4-inch panel sporting a resolution of 854 x 480. The chip has been downgraded to a 1GHz quad-core processor, while the RAM stays the same at 1GB. The same goes for the storage, which is listed at only 8GB but expandable up to 32GB through a microSD card slot according to the company.
While the innards aren't impressive, things do get better on the backside of the Reach Allure Speed 4G. That's due to an 8MP sensor with an LED flash and a 3.2MP front-facing camera. The handset may struggle with some high-end apps and games, but you'll have no trouble snapping a solid photo. The rest of the Reach Allure Speed 4G specs include Wi-Fi, Bluetooth, 4G LTE, Dual SIM slots and a 2,500mAh battery. The handset will also run Android 6.0 straight out of the box.
If the Reach Allure Speed 4G is your cup of tea, you can pick one up through Shopclues, which is the exclusive retailer for the handset. It currently carries a price of Rs. 4,299, which shakes out to around $64 stateside. Not too shabby for a Dual SIM handset running 6.0, even if it doesn't have much pop.