Asus ZenWatch 3 photo leak shows a circular design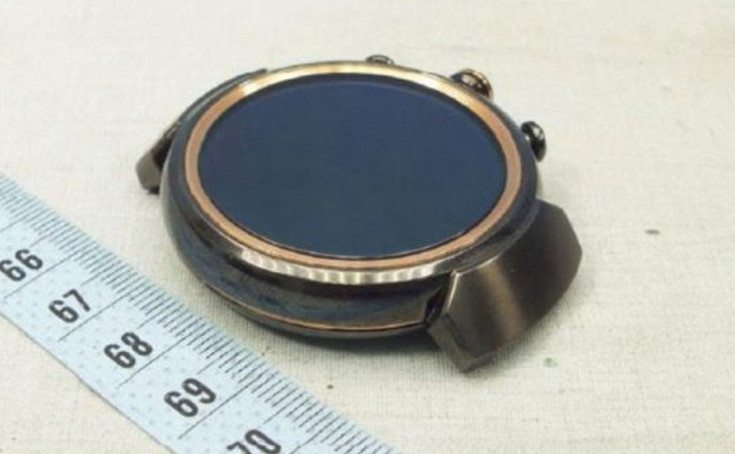 Remember that Asus ZenWatch we told you about a few days ago? Well, today we can show you the Asus ZenWatch 3 design thanks to a series of images that claim to show the new wearable.
What a difference a couple of days make. It's not uncommon for leaks to drop back to back, but we did not expect that to be the case with the Asus ZenWatch 3. An FCC filing for the smartwatch came out of left field a few days back, so while we knew it existed and would be round, it's style and design were up in the air. You can put those questions to rest if today's juicy new leak pans out…
A series of photos have surfaced showing the Asus ZenWatch 3 in a variety of poses along with some accessories. As previously reported, it's round and will come with what looks to be a leather strap although we assume more bands will be available. There's a bit of gold trim around the bezel as well, and you can clearly see three buttons on the side — something we didn't expect.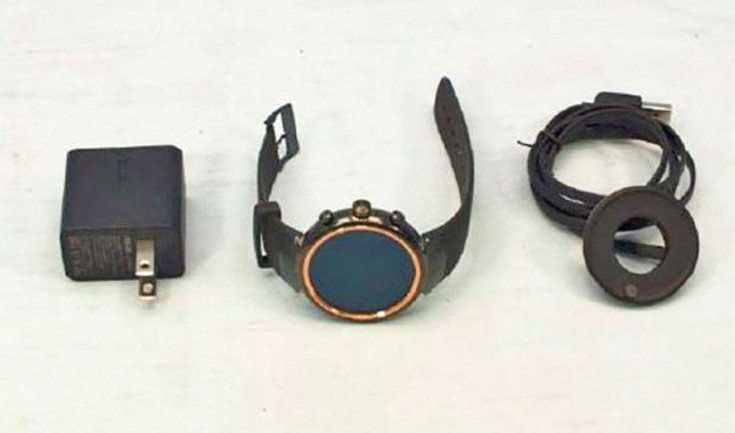 Something we did expect was the wearable to forgo wireless charging, and you can see that will be the case with the Asus ZenWatch 3 charging cable and cradle. No other details have come to light regarding its specs, but we don't expect any huge surprises as it's geared towards the budget crowd compared to devices like the Apple Watch or incoming Gear S3.
It's always nice to put a face to a name, and in this case, a photo to a filing. While the Asus ZenWatch 3 doesn't look that sleek or sexy in the photos, keep in mind these aren't official and are likely to change. As the wearable is expected to be shown off at IFA, we'll keep our ears to the ground for any incoming news on the Asus ZenWatch 3.
via – Slashgear       source: E-Price