Oukitel U7 Plus features go on display ahead of official launch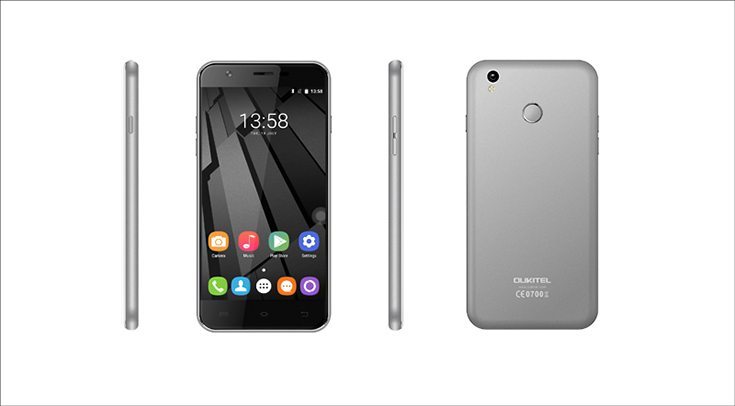 Last week, we told you about the comparison between the upcoming Oukitel U7 and the iPhone 6s Plus. Now we're back to talk about something a bit more competitive with the Oukitel U7 features.
Specifications can only carry a smartphone so far as it's all for naught if the software or features are lacking. Those features can come in many shapes and forms from camera software geared towards selfies to built-in services that take advantage of the cloud. For the Oukitel U7 Plus, we're going to touch on the fingerprint scanner, which the company says has three different functions.
Like most fingerprint scanners, you can use the one of the Oukitel U7 Plus to unlock your phone. The new software update from the company will make things simpler than before on that front by streamlining the process and allowing you to set your fingerprint to unlock specific apps as well.
While some smartphones have dedicated buttons for your camera, the Oukitel U7 Plus lets you use it's fingerprint scanner to take a call or photo if you wish. You can also pause and play music and videos or flip through photos, which could be a cool feature to have on hand. In addition to those tricks, you will be able to assign a separate fingerprint to an individual app, so you could open Facebook with one finger and another app with a separate digit altogether.
The Oukitel U7 Plus is set to make its debut soon, and it will be affordable with a pre-order price of $89.99. If you want to get it a bit cheaper, the company will have a flash sale on August 16th that will drop the price down to only $69.99.