Samsung Galaxy A9 Pro India release tipped for September release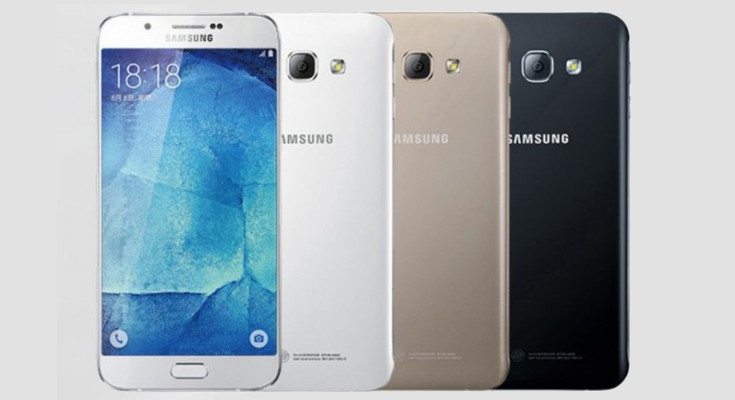 Samsung has a lot of handsets, and many of them eventually find their way into the land of India. According to a new report, the Samsung Galaxy A9 Pro is next up to bat as it's rumored to launch in the region next month.
It can be difficult to keep up with Samsung's product lines. Every time you think you have a handle on their arsenal, they drop a new lineup with an E or A. While we don't expect them to run out of letters anytime soon, their A-series has proved quite popular wherever its landed. We expect the same for the Samsung Galaxy A9 Pro India release, especially if the rumored specs pan out.
An insider has tipped off the folks at Fonearena on the potential incoming Samsung Galaxy A9 Pro India launch, by saying a "Samsung A series Pro" device with a 5,000mAh battery was headed to the region. All signs point towards the Samsung Galaxy A9 Pro, a device we covered earlier this year when it debuted in the Far East. While nothing is confirmed, if it is the A9 Pro, folks in the region are in for a treat…
The Samsung Galaxy A9 Pro launched back in March and is a step up from Sammy's usual mid-range phablets. It has a massive 6-inch Super AMOLED display with a resolution of 1,920 x 1,080 and is powered by an octa-core Snapdragon 652 and 4GB of RAM. If it has a QHD panel, it would definitely be in the flagship range, especially when to consider the rest of the specs.
While the Samsung Galaxy A9 Pro doesn't have that lovely QHD panel, it does have a fingerprint scanner and two large sensors. The rear camera is listed at 16MP with OIS and an LED flash while the front-facing snapper clocks in at 8MP. All the usual connectivity options are present as well along with 4G LTE and Dual SIM slots. The handset does indeed sport a 5,000mAh battery and runs Android 6.0.
At the moment, the Samsung Galaxy A9 Pro India release is believed to arrive next month in September although the exact date is unknown. The price is expected to be around Rs. 35,000, which shakes out to $523.
via – Fonearena