Xiaomi Smartwatch tipped to launch next week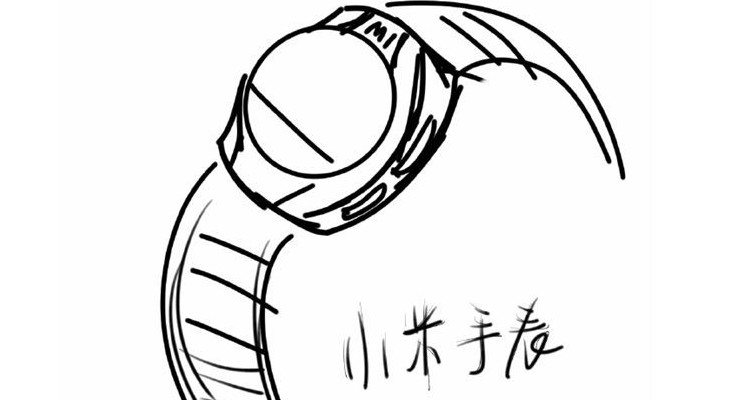 Earlier this year, we told you a Xiaomi Smartwatch was in the works and set for a Q2 rollout. Well, it appears as if it may arrive next week, alongside the handset known as the Xiaomi Redmi 4.
Xiaomi is expected to launch the Redmi 4 next week, a smartphone plenty of folks have been waiting to get their hands on. According to a new report, they won't have to wait much longer although there could be a bit of a downside to their new wearable. One would expect their smartwatch to be affordable, but that may not be the case.
Word from Weibo has it that the "Chinese Rice Watch" will release this month, which in layman's terms means the Xiaomi Smartwatch is coming. It's said to be geared towards people who "live sports" and it's estimated price is not low. Considering we don't have a clue what it looks like, that's not necessarily a good sign as most folks expected something affordable from their first smartwatch. There's also the chance they could go analog with smart innards, so anything is possible at this point.
For now, you'll want to take the word of the Xiaomi Smartwatch release next week with a dose of salt, as we have traveled down this road more than once. That said, considering we recently saw Meizu drop a new wearable along with similar manufacturers in the region, it could certainly be in the cards.
via – Gizchina