Xiaomi Mi Note 2 Leak Shows 6GB of RAM, Curved Display, Dual Camera and more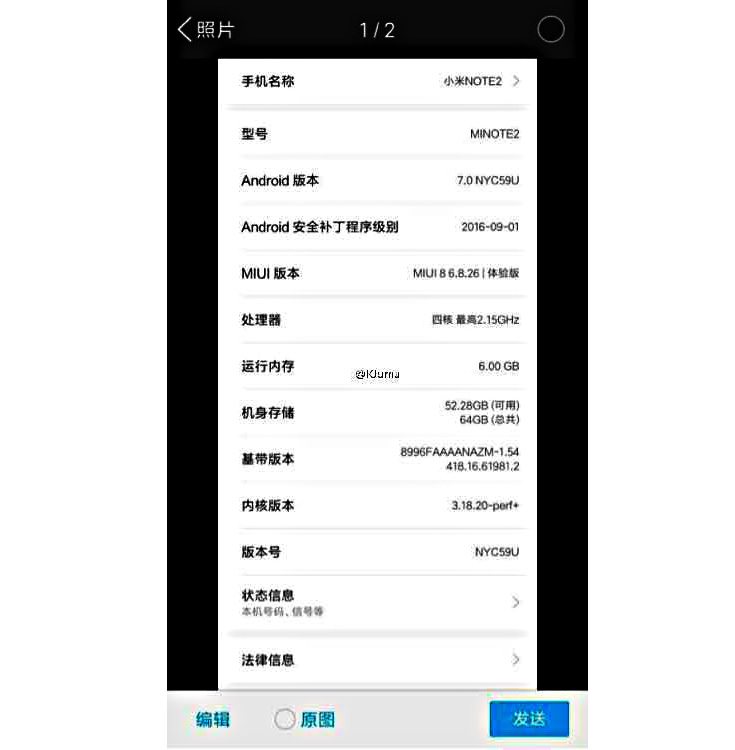 Chinese smartphone makers are not just into making some amazing budget smartphones. They are more than capable of making flagships and the likes of Huawei P9, Xiaomi Mi5 and OnePlus 3 are enough to substantiate this. Xiaomi has always been growing exponentially in the past few years, but the last year saw a slight decline in sales. One of their very popular phones was the Mi Note that was released in the beginning of 2015. Today we have an exciting leak about the Xiaomi Mi Note 2 that proves they are aiming to get things back together.
The leaked screenshot of the alleged Xiaomi Mi Note 2 shows the device running the latest version of MIUI atop Android 7.0 Nougat. 52.28GB of storage is available to the user out of the total 64GB. There is another variant that is expected to have 128GB of internal storage.
Earlier rumors about the Xiaomi Mi Note 2 suggested the presence of 6GB of RAM and the screenshot is the first proof of it. It shows that at least one variant of the device will sport 6 gigs of RAM. The device is expected to come with the Snapdragon 821 under the hood.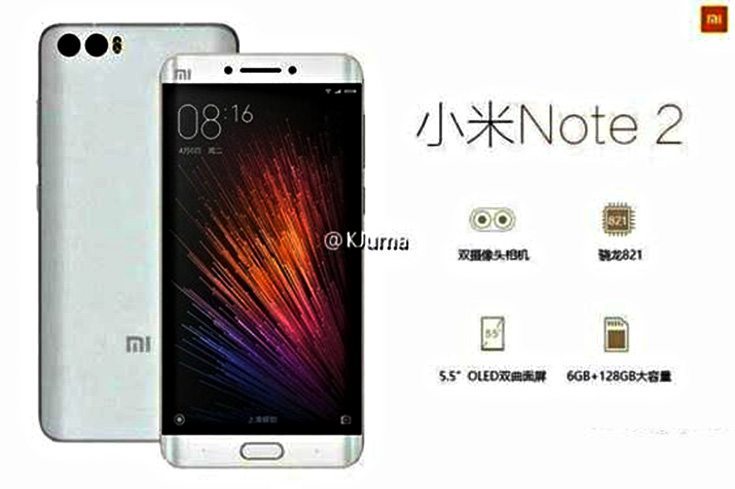 That is not all. Xiaomi is going all out with the Mi Note 2. It will be a beast of a flagship and has features of all the flagships put together. The device is expected to sport a dual-curved display like on the Galaxy Note7 as well as a dual-camera setup as seen on the Huawei P9 and some others.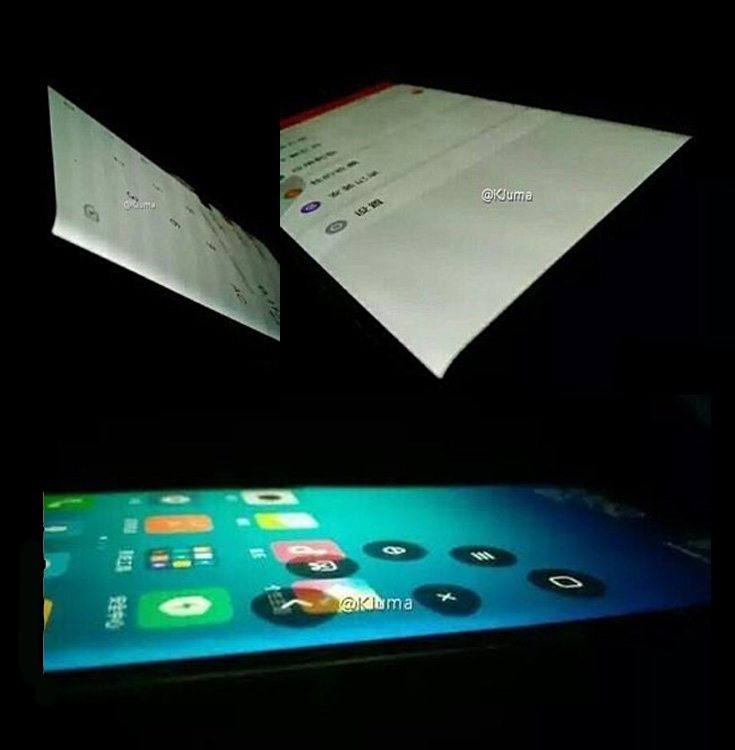 The shots of the device have been taken in the dark, so it is advised to take them with a grain of salt. IFA is to be held next week, so we might be in for a huge announcement from Xiaomi about the Xiaomi Mi Note 2.
via – Phonearena
Source