Google Pixel XL specs leak includes new camera details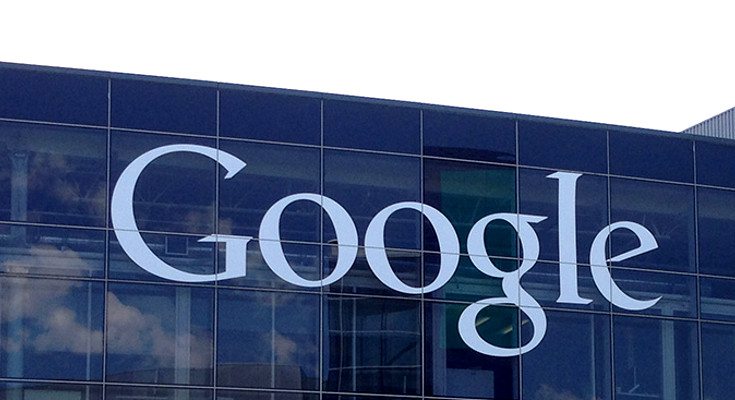 As much as we like the Nexus lineup, they have never had the best snappers. Whether or not Google changes that for the Google Pixel and Pixel XL remains to be seen, but a new leak suggests the larger handset will have a similar setup to last year.
Details are still pouring on the smartphones we used to refer to as the Nexus Marlin and Nexus Sailfish. Both handsets are rumored to arrive under the Pixel banner, and we've seen plenty of leaks regarding the Google Pixel XL specs as well. Twitter leaker and ROM developer @LlabTooFeR has the scoop on the Pixel XL camera specifications, and it looks like there will be no big surprises in that department this year.
The Nexus 6P had a solid camera setup featuring a 12.3MP IMX377 rear camera with Laser AF and a Broad-spectrum CRI-90 Dual Flash. It could also handle 4K video at 30 fps while the front-facing camera was a respectable 8MP. According to the new leak, the Google Pixel XL camera will clock in at 12MP on the backside thanks to a Sony IMX378 sensor, and the front-facing camera is listed with an 8MP IMX179… the same one as last year.
If true, it appears the larger of the two new Nexus smartphones will receive an incremental upgrade in the camera department this year. The same can be said for the rest of the specs as well, so it will come down to style, performance, and features for Nexus users… well, Pixel users in 2016.
What would you like to see from the Google Pixel smartphone lineup this year?