Amazon Issues Full Refund for Samsung Galaxy Note 7 Smartphones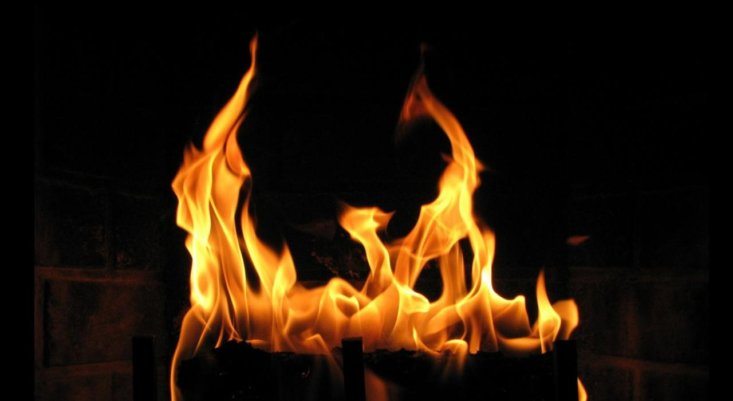 In case you're not living on this planet or you were banned from the Internet last week until today, be advised that Samsung is recalling the already shipped Galaxy Note 7 units, which are prone to malfunctioning according to the press release, but the word they're looking for is catching fire while using the fast-charging technology (most probably, though Samsung were using legalese extensively in their recall manifest).  We already published an article a couple of days ago about this matter, but today we have an update about Samsung's global recall issue which may affect you, so keep reading.
Today's news is that Amazon is trying to drop the Galaxy Note 7 units like a hot potato, hence they're offering a full refund for their buyers, i.e. they're taking zero chances about Samsung's flagship fiasco. The retail giant already contacted its customers via email, advising them to contact "tech support" for receiving a full refund. The funny thing is that, at least for now, Amazon doesn't even require its customers to send the smartphones back, though they might try that at a later date. However, it's not very clear for me how Amazon could force you after a couple of weeks to send back your Galaxy Note 7 after you've already received your refund, but that's another matter all together, isn't it?
This is what Amazon had to say, let me quote an excerpt from the email received by a customer:
According to the manufacturer (Samsung), there is a potential safety issue with the battery. Samsung's official announcement can be found here:
http://news.samsung.com/us/2016/09/02/official-statement-samsung-galaxy-note7/
It is recommended that you stop using the phone immediately, turn it off, and do not plug it in or charge it.
In order to obtain a full refund, contact Amazon Customer Service. Please do not return the phone right now. We will follow up with you as we learn more, and the refund is yours to keep.
If you purchased accessories for this phone on Amazon.com, we can help you return and get a refund on those items.
https://www.amazon.com/contact-us/.
According to Samsung's US recall release, if you're a Note 7 customer, you'll get a fresh new one next week or you may opt for an S7/S7 Edge plus the price difference, including the price of accessories already bought. Â There's also a $25 gift card courtesy of Samsung, as a gesture of appreciation or something along these lines.