Samsung Galaxy Note 7 explosion strikes again in Australia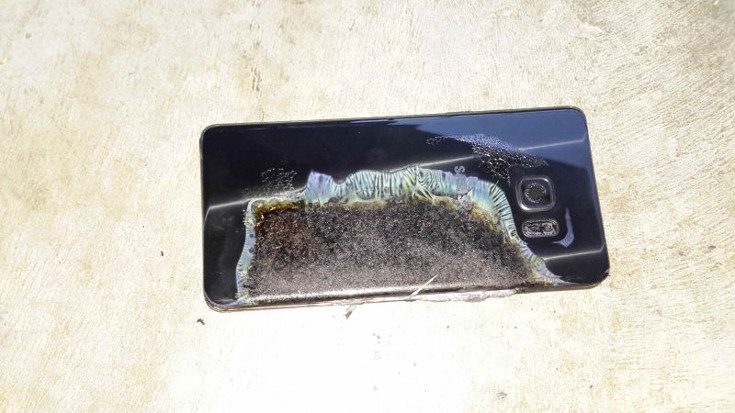 It's been a tough week for Samsung, and the hits just keep coming. The Samsung Galaxy Note 7 recall is in full swing, and we have another handset that has burst into flames, this time with results that could have been catastrophic.
We won't rehash the whole timeline of the Samsung Galaxy Note 7 recall. In a nutshell, the company is pulling all of its affected units due to a faulty battery pack, which has caused at least one confirmed explosion. Well, you can make that two explosions as a man in Australia almost went up in flames when his Samsung Galaxy Note 7 caught fire while he slept.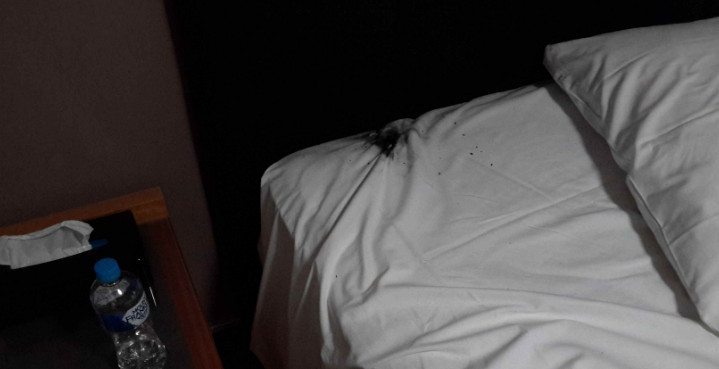 A man in Australia has posted photos to the net showing his crispy Samsung Galaxy Note 7. He says the phone was charging with the proper cable while he was asleep, but when he awoke it was "fried" leaving behind a charred sheet and carpet. The user said his SIM and SDcard were stuck in the slot due to the meltdown, and while he burnt a finger or two, it could have been far worse.
As for Sammy's response to the incident, the customer says the Samsung store immediately gave him a loaner device in the Galaxy J1, and will take care of the bill for hotel damages as well. They also said this was the first time it has been reported in the region. While the recall is already underway, this particular consumer must have missed the note as he obviously had a defective unit.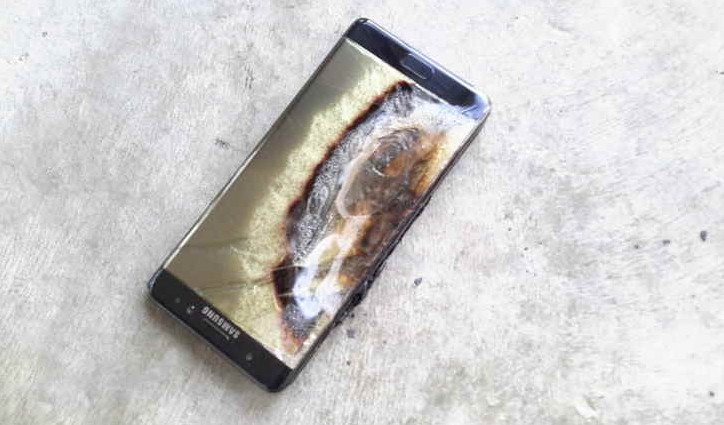 Today's lesson is to register your new tech after you purchase it unless you catch the news daily. If there is a recall, you want to be notified as soon as possible, not second-hand through the web. Thankfully, this story has a happy ending for the consumer as he caught the issue before serious damage may have occurred, but there won't be any smiles from Sammy until they put the Samsung Galaxy Note 7 recall far behind them. If you want to hear the full ordeal, hit up the Reddit link to get Crushades' take on the matter.
via - Gizmodo        source: Reddit