Samsung Galaxy Note 7 recall rumored to cost the company close to a Billion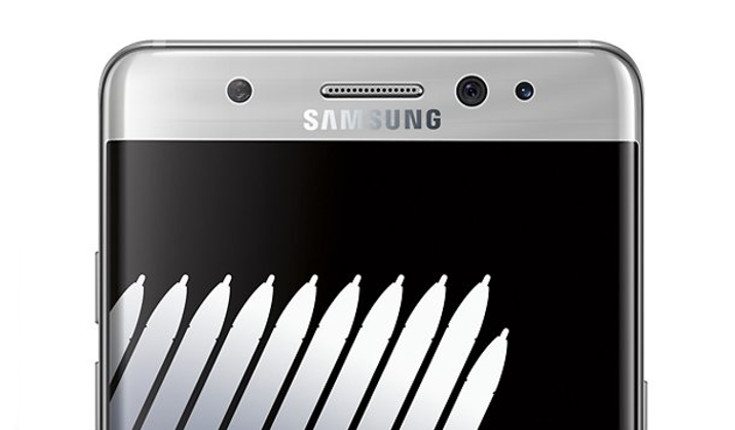 When we learned of the Samsung Galaxy Note 7 recall, we knew Sammy would take a huge hit. A new report suggests it is going to be a whopper as the company could end up shelling out close to a Billion to recall and replace all the bad Samsung Galaxy Note 7 smartphones.
Out of all the components that can wreak havoc on your handset, the battery and chargers are the worst. We've seen plenty of reports of faulty chargers or aftermarket batteries popping under various conditions, and occasionally, the usual suspects aren't at fault.
That's the case with the Samsung Galaxy Note 7 recall, as the company's batteries are faulty, and it has nothing to do with third-party accessories. According to a new report, their battery bursting mishap is going to cost Samsung a pretty penny…
We knew the Samsung Galaxy Note 7 would sell well, and it said that the company pushed around 2.5 million handsets before the bad news hit and the Samsung Galaxy Note 7 recall began. Samsung execs said the amount it would cost the company would be "heartbreaking" and analysts have put the number at around $1 billion. Obviously, Samsung will make much more than that this year, but it's a huge hit nonetheless.
While we imagine Samsung isn't too pleased about the Samsung Galaxy Note 7 recall and the financial hit they'll take from it, dealing with it quickly could save the company some face. If their recall program can get consumers new handset promptly and no other issues pop up, they should be back on track by the time the Samsung Galaxy S8 rolls around.
source: Bloomberg