Free Samsung Gear VR offered for delayed Galaxy Note 7 India release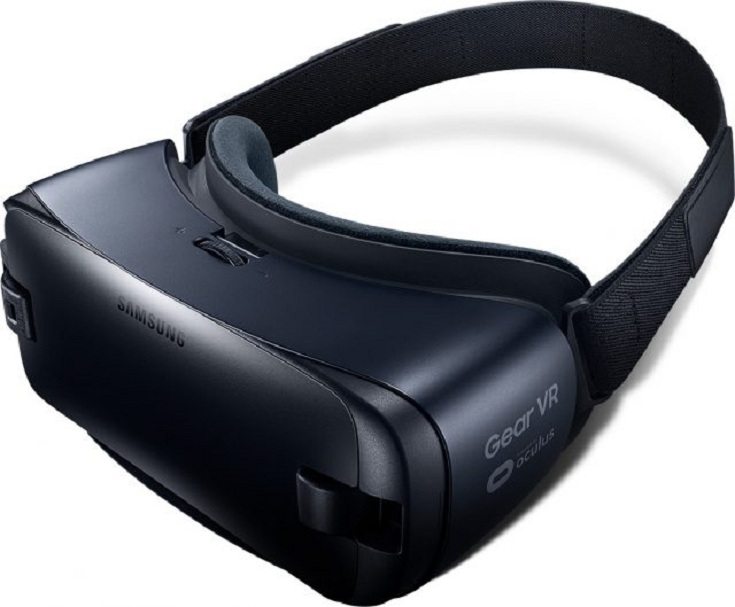 The hits just keep coming for Samsung. While we've been covering Galaxy Note 7 recall issue, not many have brought up current pre-orders. Well, if you pre-ordered in India, you'll be getting a great perk from Sammy in the form of a free Samsung Gear VR headset.
Whenever something like the Samsung Galaxy Note 7 gets released, it's a big deal for fans of the company. Around the globe, millions got ready to upgrade and pre-orders were placed quickly for most. Since the battery debacle, things have changed and consumers in India that pre-ordered the handset were going to be hit with a delay. Hopefully, you were one of them as those folks will soon receive a free Samsung Gear VR and some content to boot.
Samsung is going to give anyone who pre-ordered the Galaxy Note 7 in India the free Gear VR and $50 bucks worth of free content from the Oculus Shop. From my experience, that's around 4-5 games depending on which ones you choose, so it's quite the deal as the good ones aren't cheap. Obviously, it's not going to appease some consumers, but it's a step in the right direction nonetheless. They don't want folks canceling those pre-orders after all.
We have a feeling the Galaxy Note 7 recall is going to haunt Sammy for a while. Whether it's another report of a handset going up in flames or issues with delayed launches due to the battery, it isn't a good look. That said, if the company actually manages to produce that fabled folding smartphone next year, we have a feeling all will be forgiven and forgotten in short order.