iPhone 7 Pro concept flaunts Dual Displays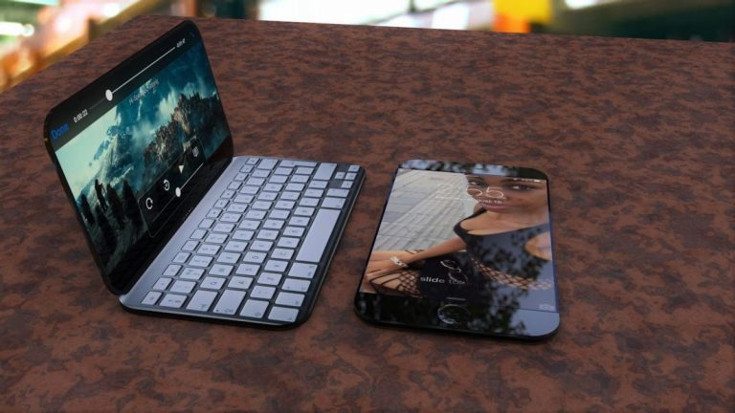 Apple fans and foes alike are already picking apart the iPhone 7 release, but it's always great to look at what might have been… or could be. A new iPhone 7 Pro concept has caught our eye, and we think you'll be impressed by what the designer has produced.
The iPhone 7 Pro render comes from Michael Muleba, a name you may recognize if you keep up with our site. We covered his iPhone 7cs concept a few months back which was razor-thin, edgeless, and quite the looker. His new iPhone 7 Pro concept is a bit different but just as cool considering it has dual displays. That is far from the only interesting feature…
Aside from having dual displays, you will quickly take note of the keyboard on the iPhone 7 Pro renders. The mini keypad is hidden inside the device along with the secondary display. The phone would open on a hinge system of sorts, but still looks extremely thin and classy all things considered. The designer didn't tip his hand to its possible specs, but one would assume it's in the 6-inch range if that keyboard is going to work hypothetically.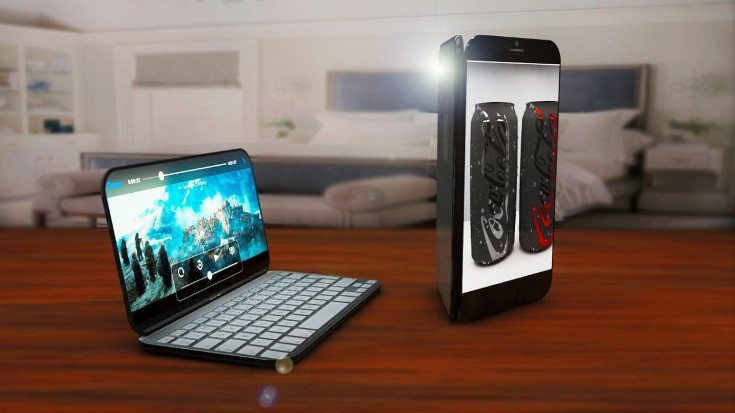 As sexy as the new iPhone 7 Pro concept is, it is one of those designs that will probably never hit shelves anytime soon. The tech is certainly there, but being able to make a package that small and sleek is beyond our means at the moment. In the future, something along those lines would certainly be possible if we are still even using "smartphones" by then.
via – Concept Phones