iPhone 8 rumors hint at Edgeless Display and Virtual Button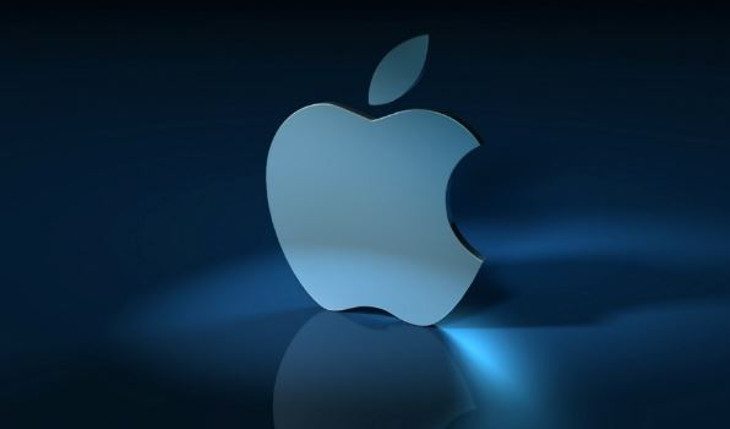 Just last week, we learned what Apple had up its sleeves with their new iPhone. Â Now an interesting iPhone 8 rumor has come to light that suggests the company will make a drastic design change next year.
We are well over a year away from the iPhone 8 release although it's one of the few things you can take to the bank as the company doesn't tinker with its schedule. Early iPhone 7 reviews are starting to roll in, and one from the New York Times has an interesting piece of extra information. That means it's time for another iPhone 8 rumor, and it is not the first time we've heard this particular one.
iPhone 8 rumors have been fairly steady this year, and most of them point towards a Dual Edge iPhone or an all-glass device of sorts. This year the company did away with the headphone jack, and according to sources speaking to the NYT, that is just the tip of the iceberg. The iPhone 8 release could bring what they refer to as a "full-screen face with a virtual button built into the screen" which sounds pretty sweet. It's something we've heard mentioned in the past, as their home button is said to be going the way of the dinosaur as well.
It's going to be an interesting year in the smartphone world in 2017 as we will no longer see Project Ara and could possibly get our first flexible device. It remains to be seen who fires the first shot in the flexible realm. although we know it won't be Apple. That said, we do expect the company to unveil something special with the iPhone 8 release.
What would you like to see from Apple next year?
via – Phonearena      source: New York Times