Moto E3 Power release date set for September 19th for India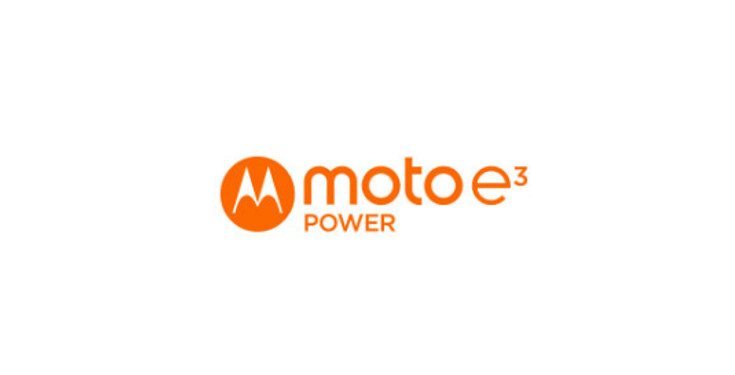 Motorola has been rather quite compared to other smartphone manufacturers this year, but they still have a few products set to roll out. The Moto E3 Power release date will bring one of those handsets to market in India, and if you've been chomping at the bit to get your hands on the little power plant, your wait is almost over.
The Moto E3 Power has crossed our paths a few times since it was announced, so this isn't the first time we've touched on the Moto E3 Power specifications. Other details surrounding the device's release in India have been cloudy, however, so we're going to shed some like on things today. The Moto E3 Power price for the region is still unknown, but as of September 19th, you will be able to scoop one up through Flipkart.
The Moto E3 Power specs put it in the mid-range of the smartphone spectrum thanks to 2GB of RAM and 16GB of expandable storage. The processor is a bit underwhelming as it is a quad-core chip clocked at 1GHz, but will certainly get the job done for most folks. The display is 5-inches and carries a resolution of 1,280 x 720 while the camera combo clocks in at 8MP/5MP. Other Moto E3 Power specifications to note include a 3,500mAh battery, 4G LTE, Android 6.0 and the usual array of sensors.
As mentioned, we aren't privy to the Moto E3 Power price for India, but the handset will set you back the equivalent of around $140 bucks in China. We expect that price tag to stay the same, so mark your calendars for September 19th if you've been looking forward to the Moto E3 Power release date in the region.
Do you plan on picking up the Moto E3 Power next week?
via – GSMarena