Samsung Galaxy S8 release date could arrive soon due to Note 7 recall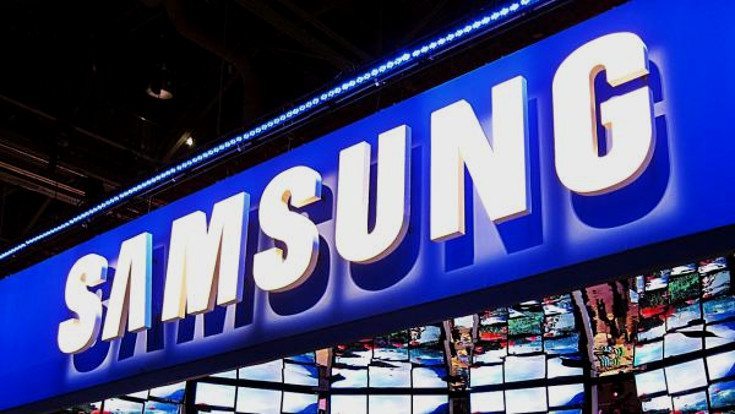 Another day, another tale of woe from the Samsung Galaxy Note 7 recall. Thankfully, nobody else has burned themselves although a new report suggests we may see the Samsung Galaxy S8 release date arrive a little early next year.
You can't turn on the tube or jump on the net without hearing something about the Samsung Galaxy Note 7 recall. From photos of vehicles in flames to gruesome hospital shots of burns, we've seen a little bit of everything over the past few weeks. While it certainly hurts Samsung's fortunes for now, they could turn things around if they decide to unveil the Samsung Galaxy S8 early next year.
A report from KB Investment and Securities suggests Samsung may drop the S8 early to make up for some of the losses from the Note 7's downfall. While nothing is concrete, it makes sense as consumers would turn their attention towards a new handset, and away from the old one that's under intense scrutiny. It could obviously put some money back into the company's coffers as well, even though we have a feeling they aren't necessarily hurting for dough at the moment.
There is one detail that everyone keeps missing with the Galaxy Note 7 recall news… the flexible future. While folks are focused on the Galaxy S8 release date and the recall, one has to assume this is going to adversely affect plans for Project Valley or whatever the first flexible Samsung smartphone is currently codenamed. Batteries were an issue with that tech from day one, and this setback with the Note could spell trouble in the flexible department as well or at least cause another delay.
For now, you'll want to take today's news with a dose of salt, but make it a small one. Samsung will do something to turn folks back their way next year, and we don't expect the Galaxy S8 to do anything groundbreaking. That means an early release would be their best bet and something we could see sooner than later in 2017.
via – Phonearena        source: The Investor