HTC Bolt tipped for Sprint debut as Thunderbolt Successor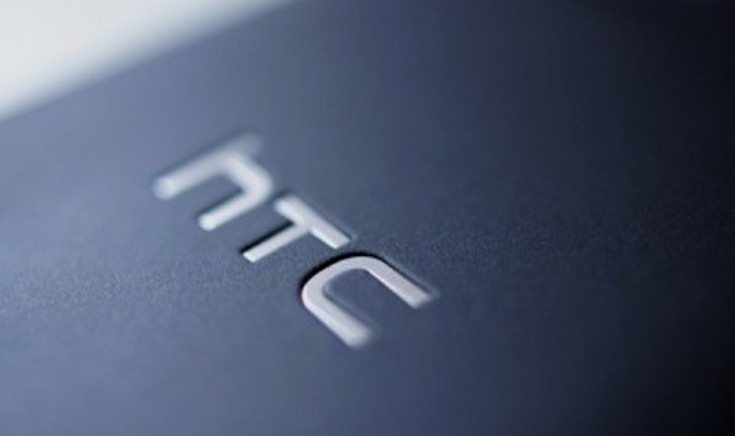 Remember the old HTC Thunderbolt? We do, and the popular device could be getting a proper follow-up in the very near future. A new leak says the HTC Bolt is headed to Sprint, which means we could have a new flagship to talk about soon.
Depending on how long you've been in the smartphone game, you may have missed the Thunderbolt. The handset debuted back in 2012 and was quite popular at the time. That said, that was back when "Ice Cream Sandwich" and Jelly Bean were still hot, so things have changed considerably since that time. According to a few new leaks, folks that appreciated the original may be in for a nice surprise.
The HTC Bolt is tipped for a trip to Sprint as the company has filed a trademark for the moniker. Folks assume it will be the sequel to the Thunderbolt, but you won't have to roll with Verizon to get one. Evan Blass chimed in on the matter by saying it was headed to Sprint and confirmed the first leak. Considering the specs of the first device, we assume this won't be a mid-ranger and there's another reason it could be a wise time for HTC to drop a new flagship.
When one company falters, another can triumph. With the Samsung Galaxy Note 7 recall in full swing, Apple is the only company with a new flagship set for a global launch. We won't see any big players until next year, which means HTC could step into the spotlight with the HTC Bolt. If they throw enough horsepower under the hood and make it affordable, they could have a winner on their hands and consumers may have another option this fall.
While we don't know anything about the HTC Bolt specs, it's said to arrive next month. If that's the case, we will definitely no more soon as it's hard to keep a secret these days.
Would you be interested in a new version of the Thunderbolt from Sprint?
source: The Droid Guy,   @evleaks