Samsung Galaxy Note 7 Will Be Back on Sale Starting With September 28th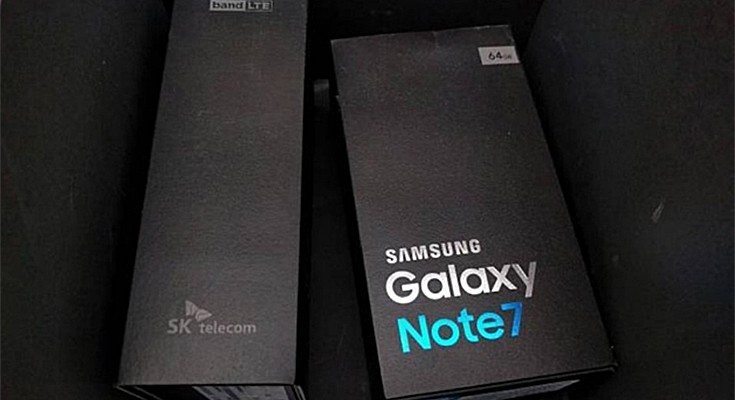 After BoomGate and a massive drop in the company's stock, after a universal recall was issued and drama ensued on the internet and IRL, the good news for the fans of the brand is that the Samsung Galaxy Note 7 will be back with a vengeance starting with September 28th and you can take that to the bank folks. As Samsung is (more or less) silently recalling over 2.5 million of its defective units (the battery catching fire and all that jazz), the sales of Galaxy Note 7 were already stopped, which is understandable, to say the least.
For those who already bought (and received) defective Note 7s prior to September 2nd ,brand new phablets will be offered  as soon as possible (in some places, reinforcements have already arrived, for other countries are on the way, like next week or so), but what about  the rest of us who want to purchase a brand new Samsung Galaxy Note 7 which can't be used as an IED?
The news story of today is bitter sweet; after Samsung's CEO appeared on TV and apologized for the company's epic failure, we just got word that sales will resume in Samsung's home market starting with September 28th. For those of you who are sleepy, that's South Korea, alright? And as per other markets, well, to quote from the company's spokeswoman (that sounds weird), the sales will resume after morale improves, err, when conditions allow, whatever that means in legalese.
Even if the BoomGate issue is said to affect only a tiny number of devices, something like a tenth of a percent (allegedly), the recall will cost Samsung billions of dollars, not to mention the steep drop in the market value of the company. So, the lesson to be taken home is that safe Note 7s will hit South Korea first, other markets will follow ASAP, replacement Note 7s will be shipped world-wide in a matter of days and that about sums it up folks.