Sony Xperia XZ To Land in US on October 2nd at $699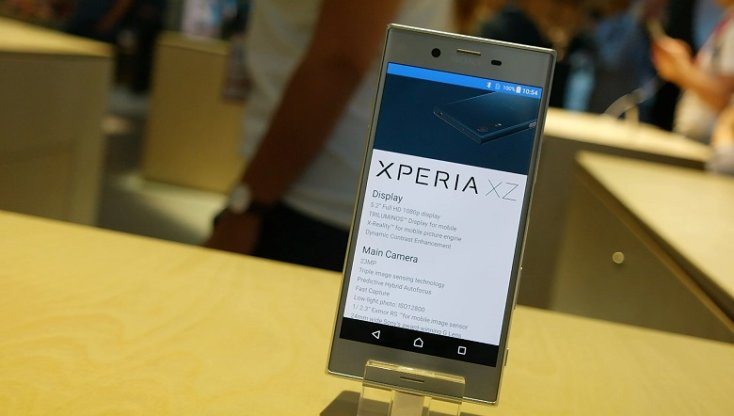 The latest Sony Xperia XZ flagship was recently showcased at IFA 2016 and today we just got word that the respective beast of a droid will land in the US of A, home of the free, land of the brave in a couple of weeks, on October 2nd with a price tag of $699. That's a lot of money to spend on a gadget to be honest, but the Xperia XZ is a lot of a droid too. Owning a Sony Xperia XZ is proof that you have exquisite taste, being one of the prettiest smartphones around, at least in this writer's opinion.
I really love the minimalist design of this baby, the clean cut lines, the impeccable workmanship and the choice of high end materials. But enough with the epic poem about the virtues of the Xperia XZ and let's get down to business. As per a notification received by Xperia Blog today, the new high-end device from Sony will be up for grabs on Best Buy, Amazon and various other outlets starting with October 2nd, the date from which the droid will become available for pre-order.
Another piece of good news is that despite the relatively hefty price tag, it's very probable that you'll be able to find a sweeter deal from certain retailers with the new Xperia XZ release, as that happened in the past numerous times. Sony is a struggling company which recorded pretty pathetic sales numbers in the last year, so don't despair just yet, big discounts are on the way. As per tech specs, the Xperia XZ is built around a QSD 820 architecture, i.e. a quad core design with 4xCPUs clocked at 2.15 GHz, an Adreno 530 GPU, 3 GB of RAM inside and 32 GB of native storage, together with a 23 MP main camera and a 13 MP wide-angle secondary snapper for selfies, a juicy 2900 mAh battery  and all the bells and whistles expected from an expensive flagship.