Xiaomi Mi 5s Dual Camera Setup and Specs Leaked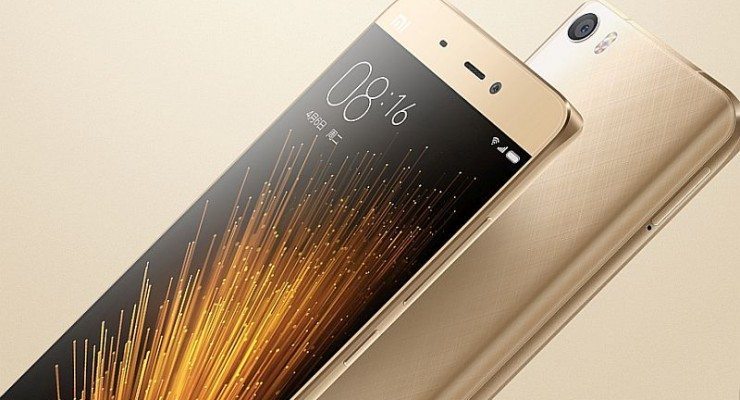 The Xiaomi Mi 5s is a device which seems to be highly anticipated on certain markets (in China mostly) and today we have leaked intel that sort of confirms semi officially the smartphone's dual-camera setup and some tech specs. So, let's add some fuel to the rumor mill fire, shall we? To begin with, we have a couple of pictures. One of them shows a dual camera setup on a device which is allegedly a brand-new Xiaomi Mi 5s: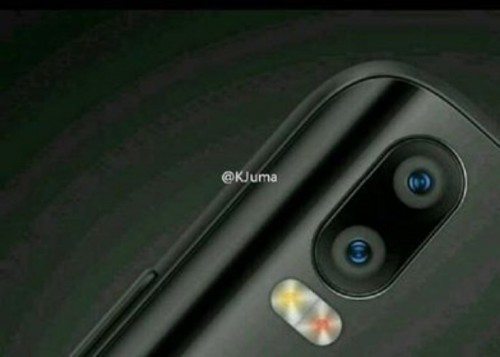 Thing is, the picture corroborates with Xiaomi's recent teaser which promotes a mysterious future smartphone featuring a dual camera setup on the rear.The leaked pic also showcases a dual tone LED Flash.And what can it be if not the Xiaomi Mi 5s, right? Speaking of circular logic, this is the best argument like ever. Also, there's a screenshot leak, that allegedly belongs to a fully functional, living and breathing Xiaomi Mi 5s, from which we can "deduct" the tech specs. Are you happy now? Check it out.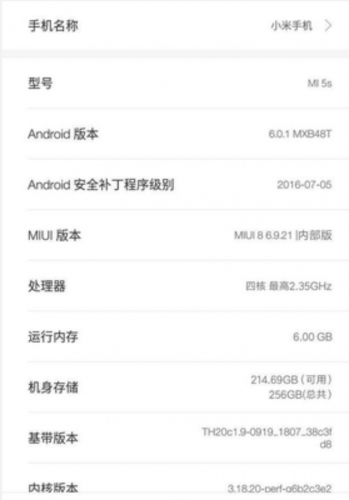 If the above image is genuine, the new Xiaomi Mi 5s will come pre-loaded with Android 6.0.1 Marshmallow with the company's proprietary MIUI 8 on top. As per tech specs,the smartphone runs on a Qualcomm Snapdragon 821 (yay!) system on chip, i.e. a quad core architecture with the CPUs clocked at 2.15 GHz. Taking care of the gaming business is an Adreno 530 graphic processing unit, together with a big chunk of RAM (6 GB) and 256 GB of native storage capacity. To tell you the truth, the Xiaomi Mi 5s sounds yummy.
The display is rumored to feature Force Touch (5.15" full HD 1080p) and allegedly there's  an ultra-sonic finger print sensor available, together with NFC capability for supporting Mi Pay(Xiaomi's proprietary mobile pay service). There's also word about 2 flavors of the Xiaomi Mi 5s, the regular one priced at $300 and the higher end which may end up costing up to $450. Finally, the official release date is said to be September 27th.
source: Weibo, MySmartPrice via XiaomiToday