ZUK Edge 2 design leaks through new renders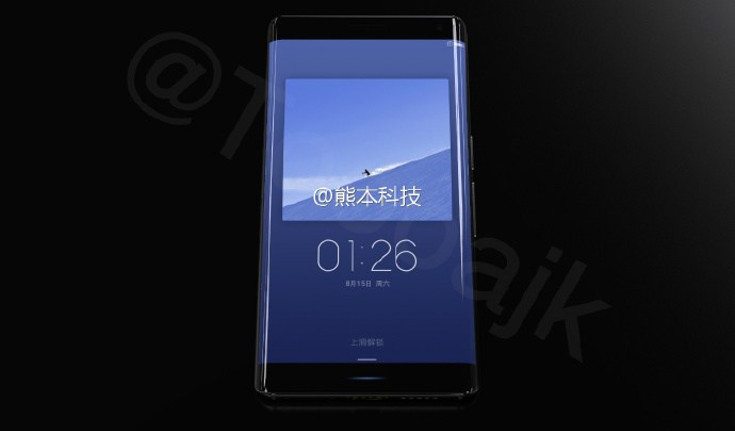 Remember the ZUK Edge? We first introduced you to that handset back in November but it appears a sequel is in the works. The ZUK Edge 2 has leaked through a series of images which show a Special Edition of the unannounced smartphone.
We weren't sure what to make of the original ZUK Edge when it first rolled through TENAA. As time passed and more details became available our interest increased as did consumers. The original has not been available for long, so you'll want to take this ZUK Edge 2 leak lightly for now. Several new images have surfaced that show a Special Edition ZUK Edge 2 complete with retail packaging and a Lui Tianyi theme.
Themes aside, the Black ZUK Edge 2 is going to have a steep curve compared to the gentle slope found on its predecessor. We can't see the back of that model but it's sleek and looks better than the original if it is legit. The Special Edition ZUK Edge 2 has a dual rear camera setup and a bit of flair on its blue backside. There is no fingerprint sensor on the rear, so we have to assume it's on the front. While we can't make it out well, it does look small to non-existent in the render of the black model.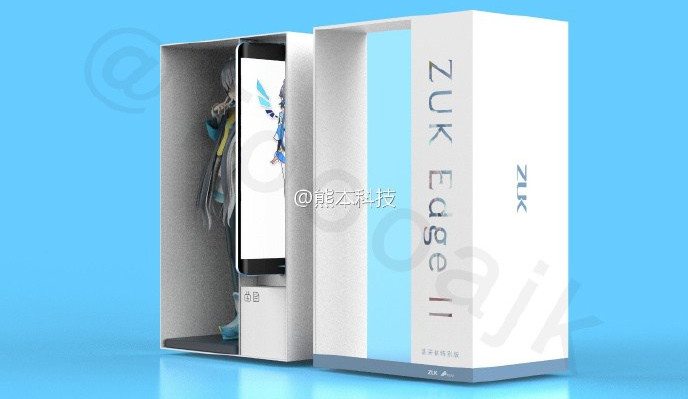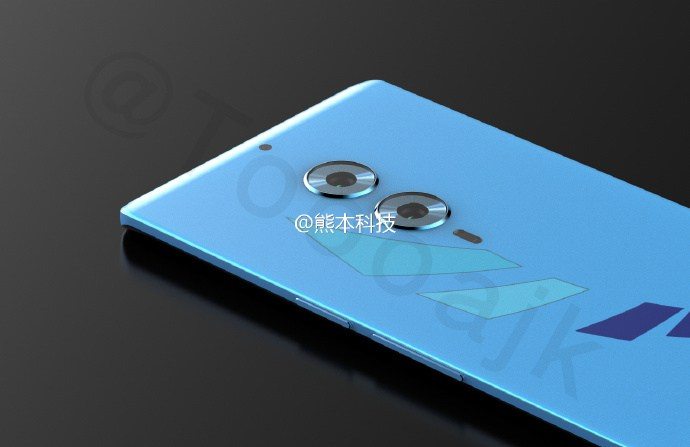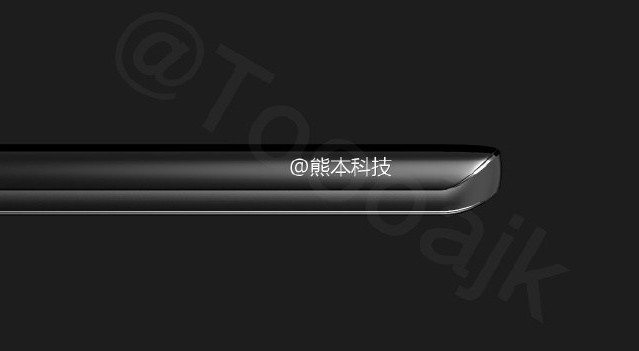 As always, you'll want to take this ZUK Edge 2 leak with a grain of salt. While we feel that they will introduce a sequel this year, a few things give us pause on this one so it may not be the final design. There's been no word on when the ZUK Edge 2 or the Special Edition model will debut, but we'll keep our ears to the ground for any incoming news.
via – Android Headlines      source: Smartprix