New Xiaomi Mi Mix 2 design adds dual rear camera module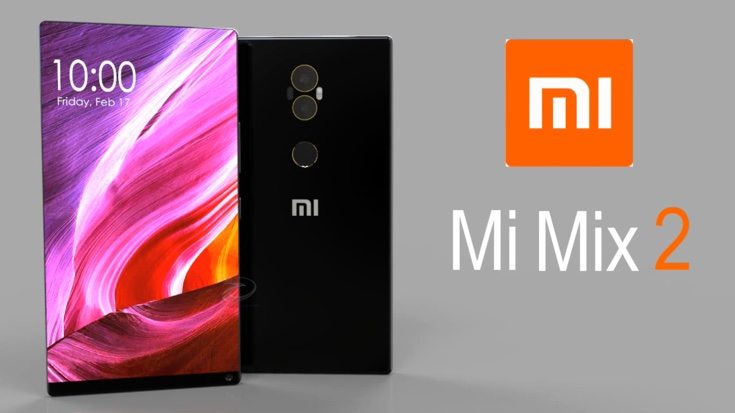 Xiaomi created quite a stir on the unveiling of the Xiaomi Mi Mix late last year. This is a beast of a smartphone with some very tasty specs, and the company's CEO recently confirmed that the next-generation Mi Mix was in development. To whet your appetites we thought we'd show a new Xiaomi Mi Mix 2 design that adds a dual rear camera module.
The current Xiaomi Mi Mix has a 6.4-inch bezeless display and it's reported that the Mi Mix 2 screen to body ratio will be further increased. Now Techconfigurations has produced a Xiaomi Mi Mix 2 design concept video that is based on this idea. The render is intended to be a realistic concept and makes the bottom bezel 50% slimmer in order to offer a screen to body ratio of 93%. The overall design follows the same styling as the Mi Mix, as the designers don't imagine there will be a complete redesign.
Therefore this new concept has a ceramic body although there is now a slightly curved frame allowing for improved ergonomics and grip. The current Mi Mix has a 16-megapixel rear camera and this concept design upgrades that to a 16-megapixel dual camera module for the Mi Mix 2. This camera features laser autofocus with PDAF and OIS. There's also an 8-megapixel front-facing shooter that's described as being 25% more compact than previous generations.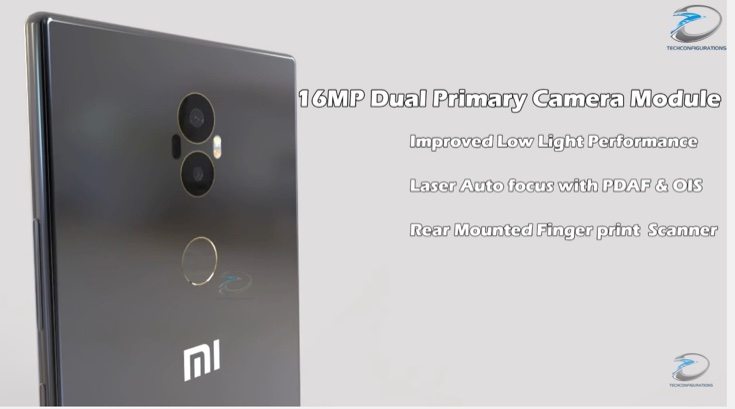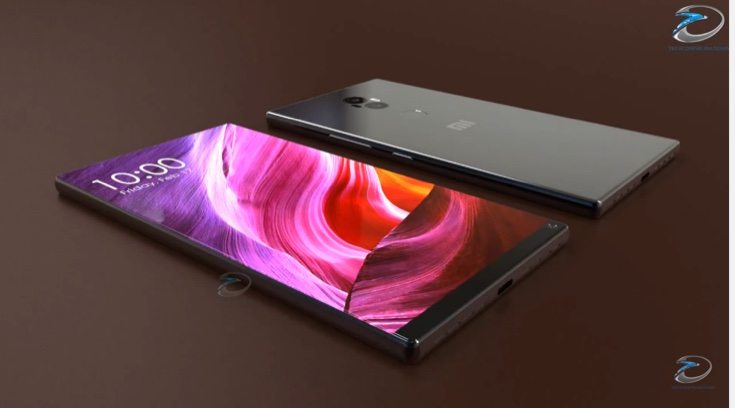 This new design idea also comes with further imagined Xiaomi Mi Mix 2 specs and features. As well as a 2.5D curved glass panel it has an ultrasonic proximity sensor, rear mounted fingerprint scanner, and bottom firing stereo speakers. The display is a 6.4-inch AMOLED panel with QHD resolution and 3D Touch. The phone is powered by a Snapdragon 835 processor and has 6GB of RAM and 128GB of internal storage.
Overall we think this is an impressive concept and we wonder how many of these specifications and features will pan out. Do check out the video below for a complete look and why not tell us what you think. Would you like to see the Xiaomi Mi Mix 2 design look something like this?
Source: Techconfigurations (YouTube)