Latest iPhone 8 Plus design includes specs based on leaks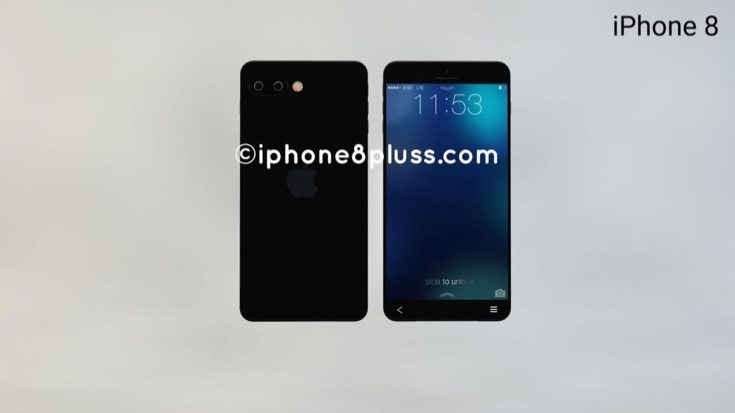 There is an abundance of leaks and rumors about the Apple iPhone 2017. However, none of us really know for sure what Apple will bring to the table, such is the secrecy surrounding the new device/s. In the meantime we can tantalize ourselves by taking a look at concept ideas. This latest iPhone 8 Plus design includes specs based on current leaks.
We've already seen numerous iPhone 8 and iPhone 8 Plus concept designs and they all give us food for thought. For example a recent iPhone 8 concept that we shared showed wireless charging for the device while an iPhone 8 Plus Edge idea offered something different again. This new iPhone 8 Plus design concept was designed by Rishi Ramesh and we wonder how many readers would like to see the real deal appear something like this?
Tying in with leaks this iPhone 8 Plus concept has got rid of the physical Home button making way for virtual keys below the display. There have been rumors about Apple using OLED panels for the iPhone 8 and this design steps up to a 5.8-inch OLED display with 4K resolution. The Apple logo on the reverse of the handset looks a little larger and also evident on the back is a 16-megapixel dual camera arrangement. This includes f/1.8 aperture and optical image stabilization and Ramesh has given it a 35mm unit and a 105mm unit.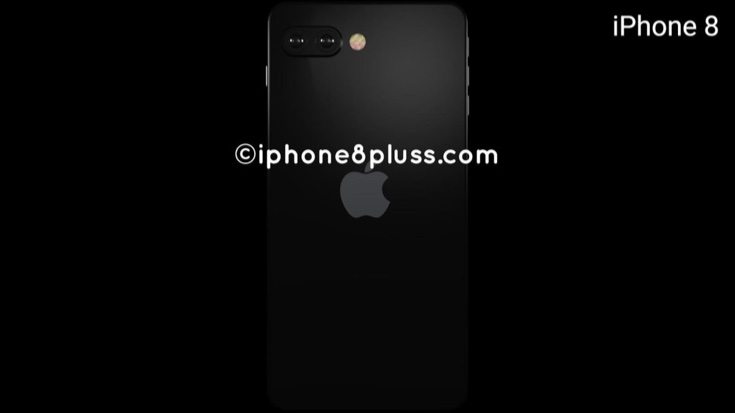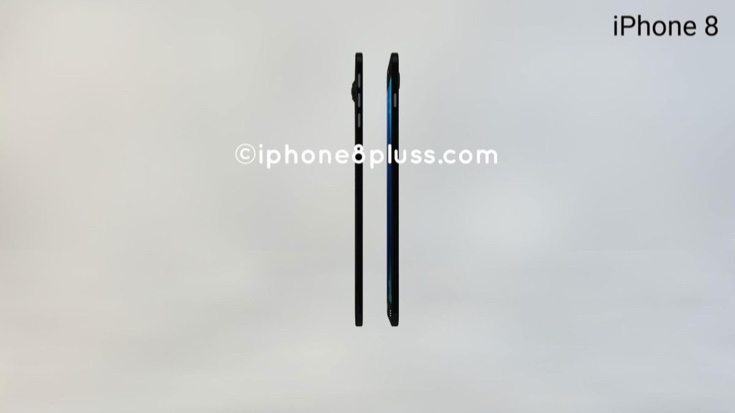 Further iPhone 8 Plus specifications provided with this concept design include an Apple A11 quad-core processor. The designer has also come up with some features for the device, which include facial and gesture recognition as well as wireless charging. As usual we'd like to hear your impressions of this latest iPhone 8 Plus design idea.
What's on your wish list for the specs and styling of the iPhone 8 Plus? Would you be happy with this design for the device? Do drop us a comment in the box below.
Source: Rishi Ramesh for iPhone8pluss.com
Via: Concept Phones