LG G6 camera specifications confirm Twin Sensors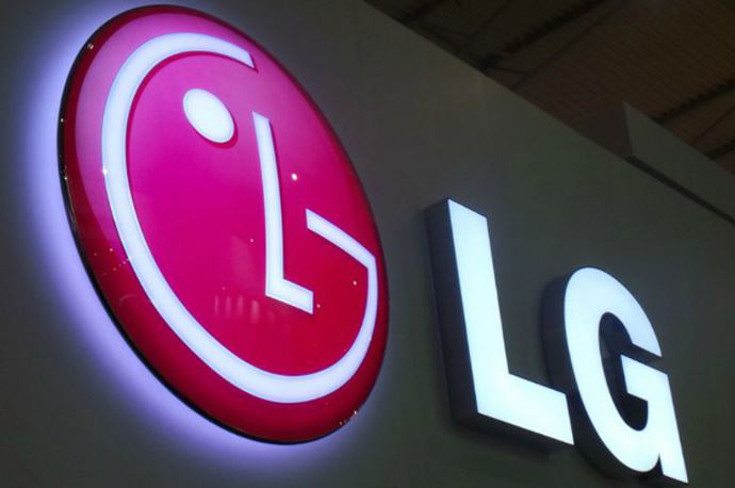 MWC 2017 kicks off on February 27th and LG is one of the first major manufacturers to step up to the plate. The LG G6 camera specifications are one of a few details we were unsure of. Well, you can scratch that off the list thanks to a new teaser from the company.
If LG wants people to be excited about their new flagship announcement at MWC 2017, they have a funny way of showing it. The company has joined the leaky bandwagon this year by giving us several bits of key info on the LG G6 well before it is released. The cat is officially out of the bag…
From Heat Pipes to the Snapdragon 821, we know quite about their next flagship. The cameras were a bit more mysterious however. While we knew to expect Dual Sensors, the size was up in the air along with any special features. With that in mind, let's take a quick peek behind that curtain…
The rear camera on the LG G6 will have one sensor with a wide 125-degree field of view. It's listed at 13MP along with its twin. Both are said to be solid snappers that will make use of the new FullVision 18:9 display. It can shoot square snapshots a well with a 1:1 ratio for easy sharing online.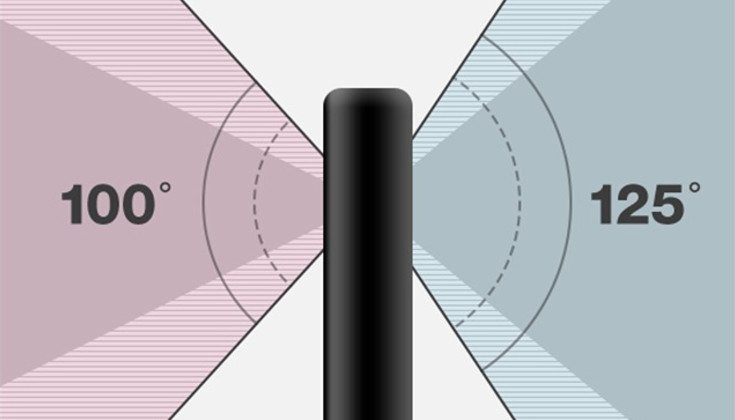 Other features mentioned include GIFs, panorama mode and several tweaks for the selfie. On that note, they did not give the size of the front-facing camera but said it will have a 100-degree field of view. In other words, it will have a nice camera setup this year.
The LG G6 and the Galaxy S8 are going to go head-to-head soon with both handsets sporting large full-screen panels. Samsung has the obvious edge in that area, but LG may have them licked in the camera department. Twin sensors are one feature Samsung's fans have been longing for, but it appears they will have to wait until the Note 8 drops or later.
Are you excited for the new Twin Camera setup on the LG G6?