Nokia 3 concept design keeps things Colorful and Classy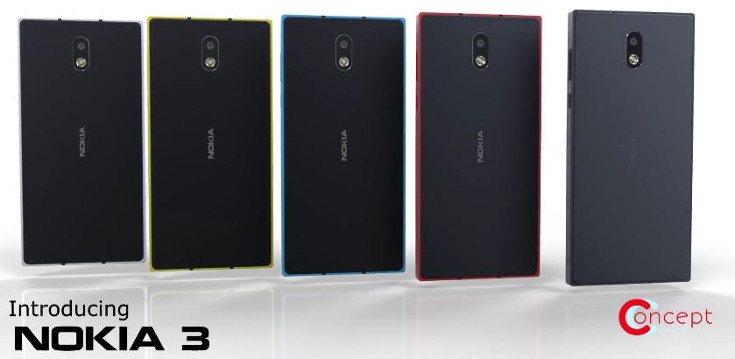 It's render time! Today we're going to take a look at a Nokia 3 concept that's not too farfetched. Instead of going futuristic, this one is going to keep things simple while staying true to the classic Nokia vibe.
Many of the concept smartphones we cover are out of the realm of possibility. Sure, there are plenty of slick curved panels these days, but getting 6GB of RAM and a 4,000mAh battery into a 6mm thin smartphone isn't going to happen. It's nice to dream however, and your slumber would be pleasant with a vision like the Nokia 3 concept dancing through your head.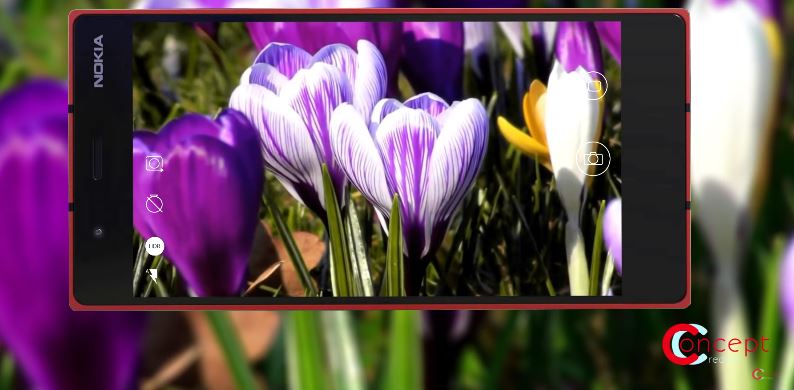 The Nokia 3 from Concept Creator has clean lines and a colorful exterior. It hits all the right notes when it comes to design, and the specifications aren't too crazy either. This one would sport a 5.2-inch display with a resolution of 1,280 x 720. The power would come from a Snapdragon 425 and 2GB of RAM, while the rear snapper clocks in at 13MP. No other details were given, but we would imagine 16GB of storage and a solid front-facing snapper as well. Android 7.0 would be a lock obviously.
It remains to be seen when we will be introduced to the real Nokia 3, but it's nice to have some slick concepts to ponder while we wait. Given what we expect from the specs, the Nokia 3 will be affordable and could be the most popular device of the new launch so far.