New Nokia 3310 is official with new Style and $50 price tag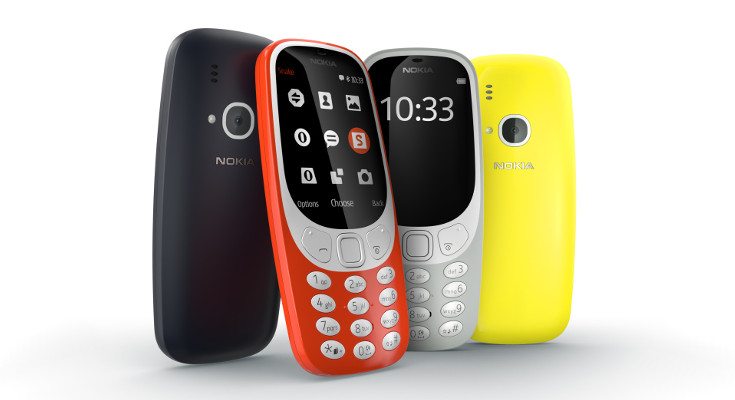 It's official folks. The new Nokia 3310 has been announced and it's just as retro as we had hoped it would be. The Nokia 3310 price is affordable as well at $50 and you will thankfully still be able to get your Snake on.
Unless you have been dwelling in a cave for the past 6-months, you may be aware of the HMD Nokia deal. The Nokia 6 is already out in the wild, but the company has introduced several new Nokia smartphones today. We're going to start with a fan favorite, the Nokia 3310. While we've seen a examples of the device from concept designers, we can now take a look at the real deal in all its retro glory.
As you can see, the new Nokia 3310 looks like the old one to a degree. There is still a keypad on the front along with the three familiar buttons. The phone as a whole is more rounded however and much more in line with the style of today. The new design language carries over the back as well with the rear sporting a camera with an LED flash. Overall, we dig it and think fans of the brand will feel the same way. Now let's take a look at the new Nokia 3310 specs.
Nokia 3310 Specifications
2.4-inch color QGVA display
16MB of storage
microSD card slot (expandable up to 32GB)
2MP rear camera with LED flash
Opera Mini, Snake
22 hours of talk time and 31 days of stand-by
Nokia Series 30+
The new Nokia 3310 will be available in Q2 of this year at the equivalent of around $50 regardless of where you reside. We may not have an exact date yet, but we do know you'll be able to scoop one up in Red or Yellow with gloss or Dark Blue and Grey with a matte finish.