New Nokia N8 (2017) design to turn heads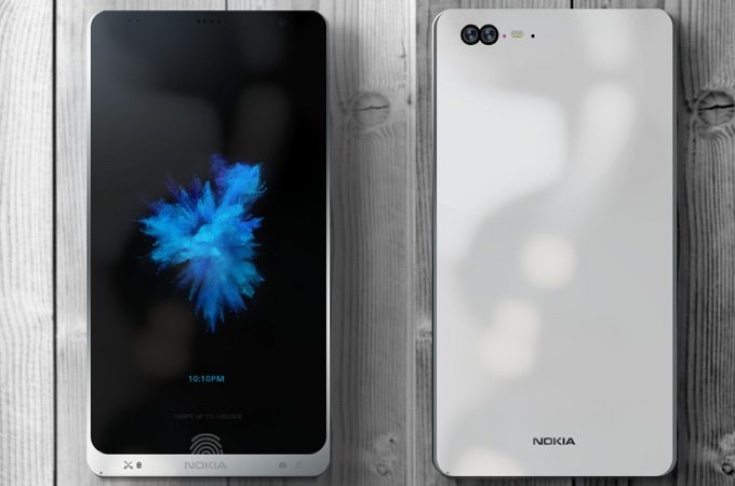 There is plenty of buzz right now about new Nokia phones being released and we've already heard details of some at MWC 2017. There have also been rumors that the Nokia N series might be revived, although there is no official news on this just yet. To tantalize us with possibilities one concept designer has come up with this new Nokia N8 (2017) design that we're sharing today.
Just yesterday HMD announced new Nokia Android smartphones in the form of the Nokia 3 and Nokia 5. The company also announced the much-awaited revamp of the Nokia 3310 feature phone, the Nokia 3310 (2017). Now we're turning our attention to a phone that hasn't been announced that we feel many would like to see, a brand new Nokia N8 for 2017.
Some readers might remember the classic Nokia N8 that released back in 2010 and now designer Vishnu Raj has created an idea of what a revamped version might look like now. The original Nokia N8 design felt pretty radical at the time. Today's vision gives it a different style and we feel this Nokia N8 (2017) design concept would equally turn heads and please plenty of Nokia fans. The handset has a rectangular format and the display really maxes out here with extremely slim bezels.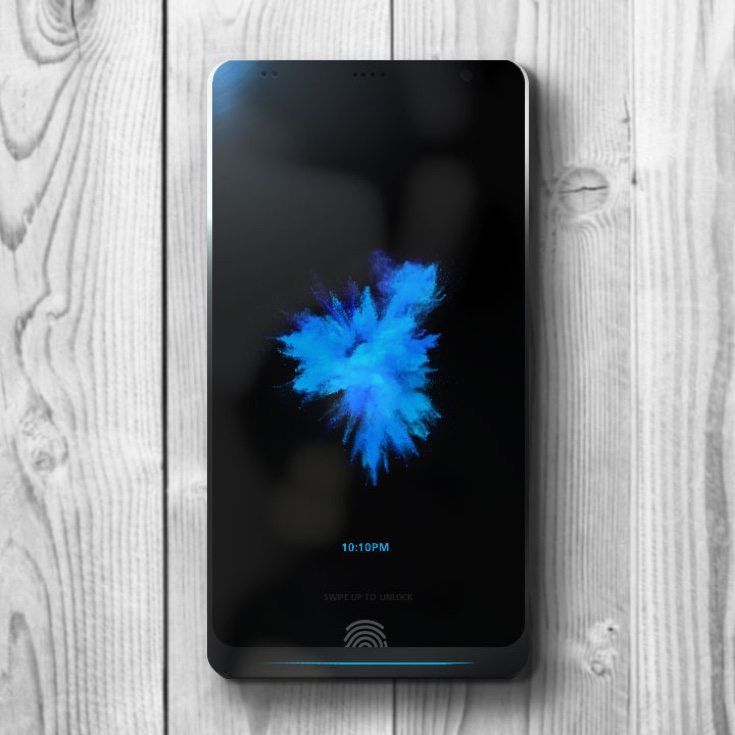 This new Nokia N8 2017 has been given a dual rear camera arrangement and the Nokia logo is shown on both the front and back of the phone. One of the images (you can see more at the source below) also shows an LED bar beneath the display that lights up. Unfortunately the designer hasn't provided any imagined new Nokia N8 specs. Therefore you can perhaps come up with your own ideas of specifications and features you'd like to see?
We're interested to hear what you think of this new Nokia N8 (2017) design so do let us know. Do you think the Nokia N series really will be revived?
Source: Vishnu Raj (Behance)
Via: Concept Phones