Nokia 9 envisioned with specs is stunning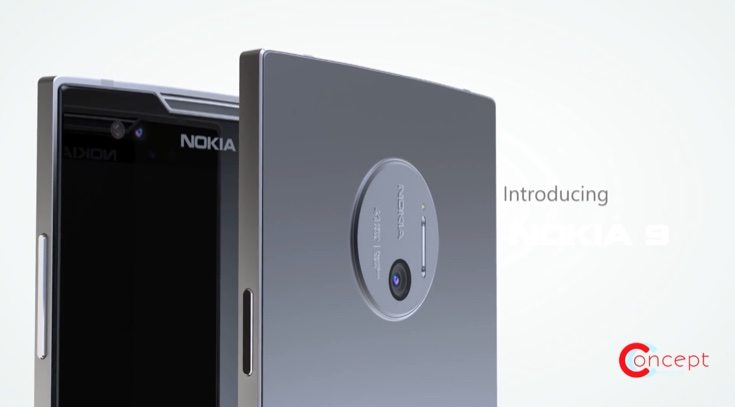 The initial buzz from the recent Nokia phone unveilings is beginning to die down. There has been plenty of interest in the new devices but a new Nokia smartphone flagship was conspicuously absent. To fill in the gap while we wait with anticipation, we're sharing a Nokia 9 envisioned with specs that we feel is a stunning design.
The new 2017 Nokia 3310 was unveiled a few days ago along with the Nokia 5 and Nokia 3 Android smartphones. The arrival of these devices was expected but many Nokia fans were also hoping for a new high-end smartphone. The much-rumored Nokia 8 and Nokia P1 flagships failed to make an appearance, but no doubt Nokia has something in the pipeline that we hope to see soon.
In the meantime concept designers can tease us with possibilities of what might be brought to the table. This Nokia 9 concept comes from Concept Creator who has provided us with many excellent design ideas before (for example a Nokia 8 or Google Pixel 2). We've included some images within this article but you can see the complete concept design in all its glory in the video below.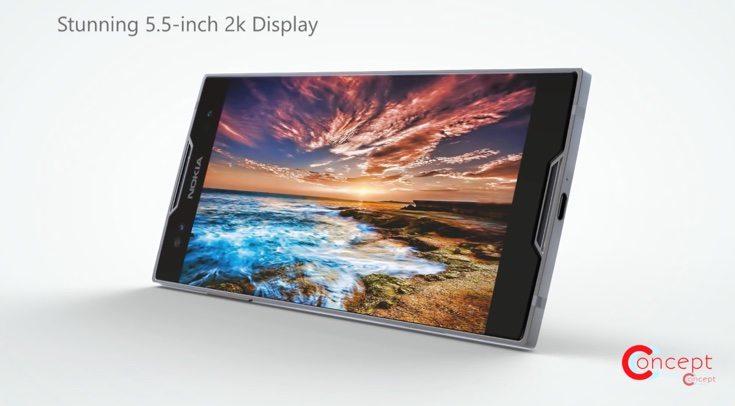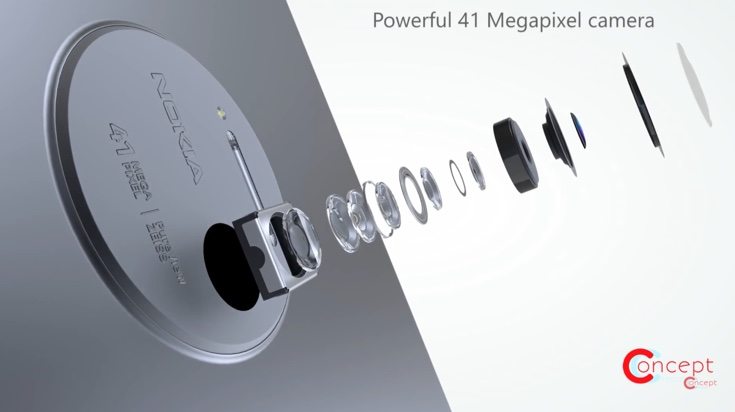 The handset has very angular styling and while some might feel it looks rather industrial, we admire the clean lines. Fortunately the designer has also provided some imagined Nokia 9 specs and features. The phone is powered by a Snapdragon 835 processor with a tasty 6GB of RAM and internal storage options of 64GB and 128GB (expandable via microSD to 256GB). It has a 5.5-inch 2K display and a 3650 mAh battery to keep the lights on.
Further specs include a 41-megapixel rear camera, while features include an iris scanner and dual speakers with integrated subwoofer effect. The metal and glass build handset is 7.4mm thick so is stylishly slim (but not too slim), and it has some very nice design touches such as the speaker and earpiece areas. This concept Nokia 9 runs the Android 7.1 Nougat OS.
When you've taken a look at the video showing the new Nokia 9 design in full, we'd be extremely interested to hear your thoughts. Do you agree that this Nokia 9 would be extremely popular with buyers, or not?
Source: Concept Creator (YouTube)