Sony Xperia XZ2 Premium pre-orders underway at Amazon with no deal sweetener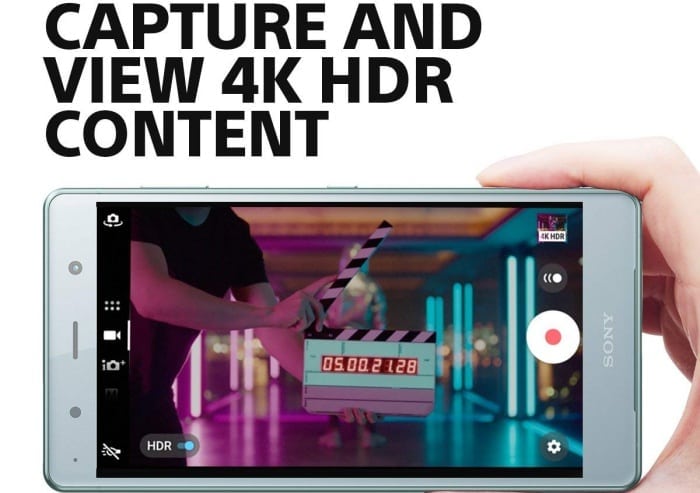 Sony's second flagship smartphone of the year was formally unveiled just a couple of months after its first, but it took the Japanese OEM another couple of months to announce official US availability info.
Bizarrely enough, although the Xperia XZ2 Premium was supposed to go up for pre-order at both Amazon and Best Buy yesterday, only the former retailer seems to have made good on its promise.
Worse yet, the handset fetches a whopping $999.99 by itself at the time of this writing, even though Amazon vowed to include a complimentary Xperia Ear Duo "true wireless" Bluetooth headset with XZ2 Premium pre-orders. That thing separately costs around $280, mind you, so it would have been a pretty great deal sweetener.
Still, freebie or no freebie, it's absurd to think anyone's going to cough up a full thousand bucks for a phone that looks outdated right off the bat. The 4K HDR display might be brilliant, and the same goes for Sony's unrivaled 960fps Super slow motion technology with up to Full HD support.
The Xperia XZ2 Premium also comes with dual rear-facing cameras, a single 13MP selfie shooter, modern Snapdragon 845 processor, large 3540mAh battery, and High-Resolution Audio capabilities. But the design, while a clear improvement over that of the original XZ Premium, is simply not up to the latest trends, and thus a major deal-breaker at $999.99.