Next iPad Pro and Apple Watch generations rumored to sport larger screens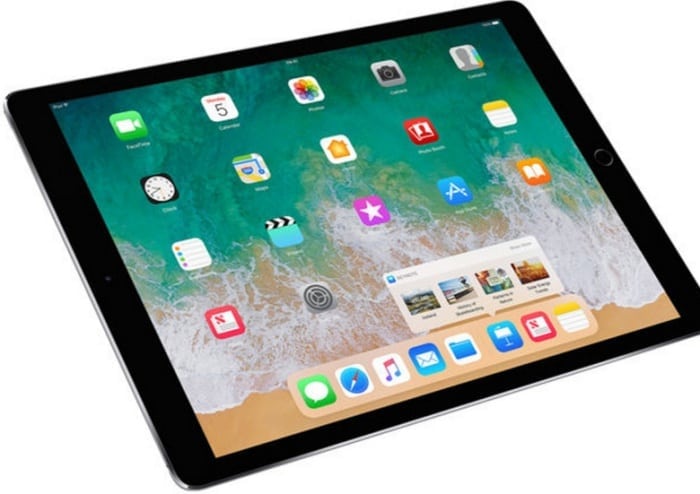 While Apple's plans for this fall's iPhone family upgrade have been thoroughly leaked and meticulously detailed over the past few months, it remains largely unclear what's in the pipeline as far as new iPads and Watches are concerned.
Of course, the entry-level 9.7-inch iPad has already been refreshed back in March, but the real highlight is undoubtedly the upcoming iPad Pro revision with Face ID integration and slimmer bezels widely rumored.
A very reputable Apple insider expects the next iPad Pro generation to include 11 and 12.9-inch models, with the latter screen size obviously sounding familiar, and the former set to increase from last year's 10.5-inch diagonal. But if the border reduction will be as drastic as many expect, that 11-inch display could squeeze into a similar overall body as its predecessor.
Meanwhile, the Apple Watch Series 4 is tipped to offer "enhanced heart rate detection" in larger 1.57 and 1.78-inch sizes than the current 1.3 and 1.65-inch OLED panels. Again, though, there's plenty of bezel to eliminate and possibly retain the existing (and beloved) wearable footprints.
Those 5.8 and 6.5-inch OLED and 6.1-inch LCD iPhone revisions repeatedly rumored of late are reaffirmed in this newest speculative report, along with "new AirPods", that long overdue AirPower wireless charging pad, CPU upgrades for MacBook, Mac mini and iMac families, and last but not least, a "new low-price notebook model." That's a lot of high-profile hardware releases, and they could take place on two or even three separate occasions between now and October.