LG reportedly secures contract to supply both OLED and LCD screens for 2018 iPhones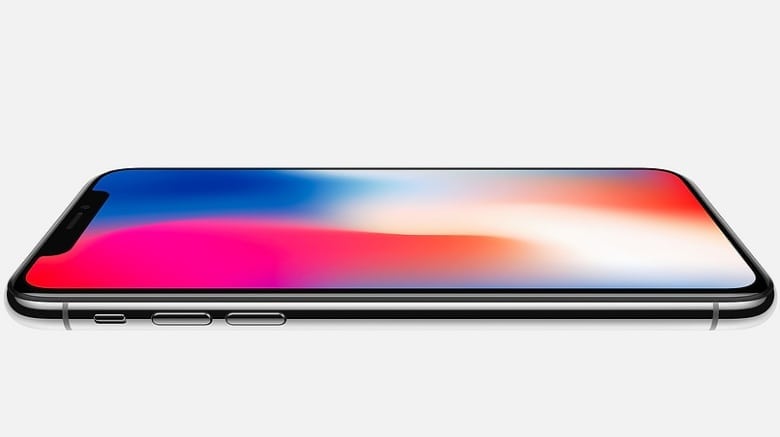 After months and months of uncertainty, Apple has reportedly decided just how to use LG as a partner for next-gen iPhone display production. In line with previous speculation, a deal may have finally been signed for the chaebol's supply of only a fraction of OLED screens needed for iPhone X sequels.
But LG could also deliver as many as 20 million LCD panels for a slightly lower-cost 6.1-inch model expected to see daylight alongside 5.8 and 6.5-inch OLED handsets this fall. The largest, priciest of the latter two will receive 3 to 4 million displays from LG, with the bulk of the production to be handled by Samsung again.
The world's number one smartphone vendor is the exclusive provider of OLEDs for the first iPhone X generation, but Apple wants to give LG the majority of the 6.5-inch supply next year. That is, if the financially struggling Korean company can ramp up manufacturing in due time, and meet Cupertino's quality requirements in 2018.
Basically, this is somewhat of an experiment the two are trying this year, meant to increase competition for Samsung, drive costs down and possibly even eliminate Apple's arch-rival from the supply equation entirely… at some point in the future.
It's worth pointing out that, for the time being, LG will not have exclusive rights over LCD iPhone panel manufacturing either, reportedly sharing orders with Japan Display and Sharp.