LG Viewty has a brand new colour: Is silver better than black?
The LG Viewty gets a new look and seeing as we have all seen it in black how about a new colour to spice things up a bit. The LG Viewty has now gone silver but at the moment is only available in Korea.
I personally have the LG Viewty in Black and have already done a few reviews on it with plenty more to come as time goes by, the first hands on review was titled LG Viewty KU990 out of the box & Photos: Hands on review part 1 (Take a look) and the second was called LG Viewty KU990 functionality and usability: Hands on review part 2 (Take a look).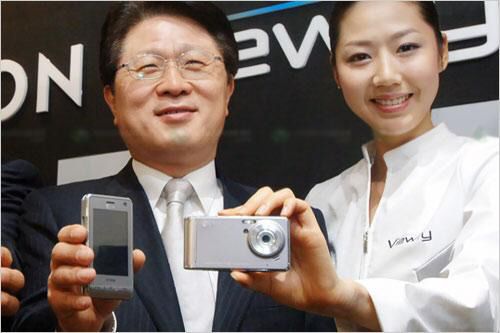 Will the LG Viewty Silver be as popular as the LG Viewty Black?
Get Phones Review delivered by email for news updates — Get our newsletter