Just a personal Happy Valentines Day to all our loving readers: Product Recap
We here at Phones Review just want to say we love you so much for coming here and reading our reviews, news and everything else that goes on, without you coming back we would obviously not carry on.
So what will you be doing on this special day and we would love to know what you bought your loved one for Valentines Day.
Below is a re-cap of some stuff we have done for Valentines Day —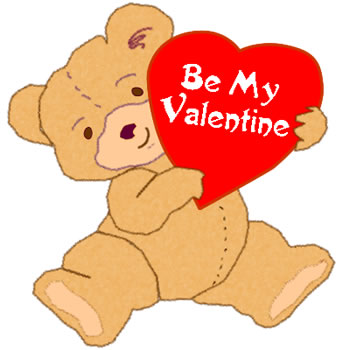 Valentines Day special MMS Cards: Lovers will receive by mobile phone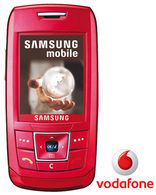 Samsung E250 pink any network pay as you go for £49.99: In time for Valentines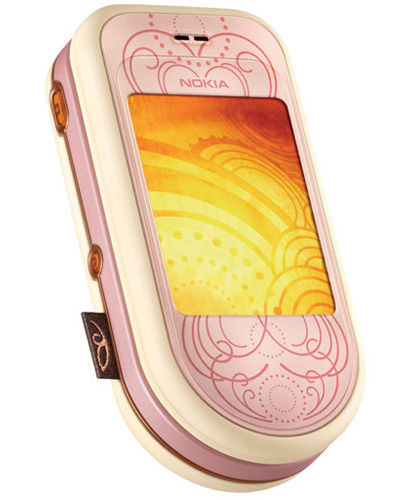 Nokia 7373 mobile phone in pink, the perfect gift for Valentines Day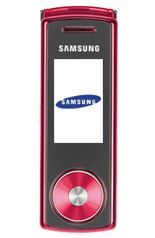 The Samsung F210 in sexy pink, just perfect for that special Valentines gift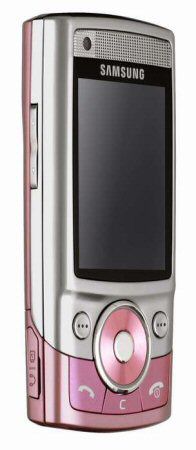 Will you be my Valentines for a Samsung G600 pink?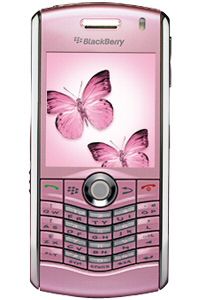 BlackBerry Pearl 8110 Pink Expected February 2008, the perfect Valentines gift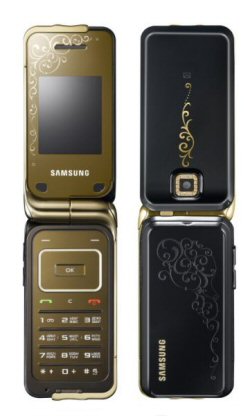 Samsung L310 ladies phone for Valentines Day: Available in February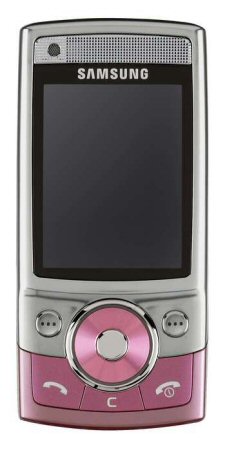 Samsung G600 pink launched and ready for Valentines Day
Once again thanks again and please do subscribe to our newsletter which is totally free, the newsletter will be sent to you as soon as we have posted new reviews and news. This way you will be kept updated as soon as we have published. Happy Valentines Day and we hope you have a great day. All our love and kisses (Hug Hug).