Leaked photos of Palm Treo 850w Smartphone: Good or bad looking?
There are leaked exclusive photos of the new Palm Treo 850w smartphone which to me looks ugly but then again to others may be good looking. Can you remember us telling you about the Palm Treo 800w (See here) codenamed Zeppelin.
Apparently the Treo 800w is set to hit June which is good news for Palm lovers, well all you Palm lovers will obviously like the new Palm Treo 850w which is their newest model which has the codename of Skywriter. According to BGR the new Treo 850w will feature a 400MHz processor plus 100MB of RAM; it also looks like it has a WiFi on/off button if you look at the side view. As usual there is no information on prices, release dates etc but we will keep you posted on this one.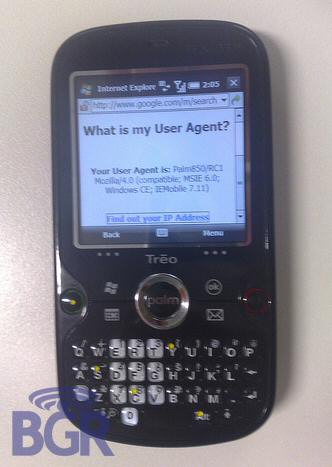 The 850w does look similar to the Centro if you ask me, but unlike the Centro this is running on Windows Mobile apparently. Personally I have never been into Palm so I cannot criticize, but I will say these phones in my book come under the category "Ugly". If the Palm Treo 850w does have WiFi and many other specs that excite and makes work life a little easier, quicker and smoother then I am well up for this new mobile device. The question always comes back to my mind which is "Is the Palm Treo 850w Smartphone Ugly?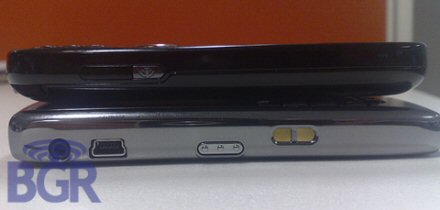 Source – BGR