Two Best iPhone 5 Concepts & New iPad 3 Blue 3D
The Apple iPhone 5 is being released in September this year if all goes according to plan, but everyone is wondering what the iOS smartphone will look like. We have two of the best iPhone 5 concepts below, as well as the cool iPad 3 Blue 3D concept. If only hey!
The first iPhone concept has been designed by Michal Bonikowski, we found this concept via Concept Phones by way of Yanko Design and must admit it is not that much different to the iPhone 4. When you look at it, it does have a slight resemblance to the iPhone 4 and the iPad 2, some might say a little like the HTC HD7.
This iPhone 5 design shows that it will be made of metal with an aluminium case and a steel frame. It will feature a Retina Display with a diagonal increase in size, little strange how no edge-to-edge display has been incorporated, still looks lovely though we have to say. Images below: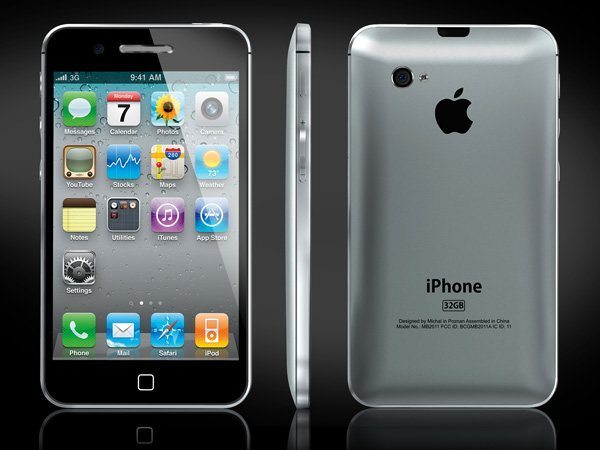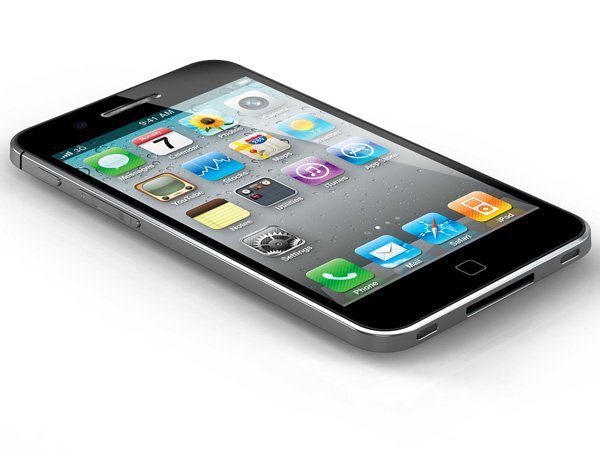 The next iPhone 5 concept was found via iSpazio and is only 4mm thin, this one does have edge-to-edge display. This looks absolutely stunning and should be put into production by Apple, this one has been designed by Alternative Industries and they really should talk to Apple and make this one happen.
With edge-to-edge display, 4mm thickness and with the upper and lower edges being eliminated this makes it very special to look at to say the least, it also features SIM integration into the device itself. Image below: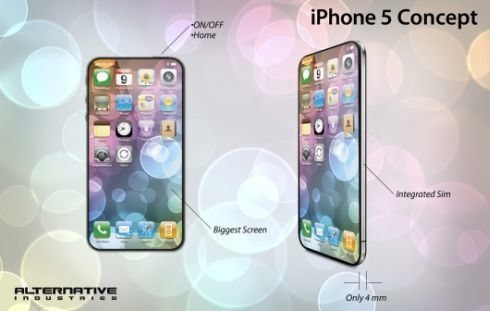 Last but not least is the iPad 3 Blue concept with 3D display; an iPad with 3D is surely a winner in our eyes. The processor being the Apple A6 quad core, no one knows who designed this so we are calling out to the designer to step forward and let us know who you are.
This iPad 3 concept comes with edge-to-edge display, featuring 3D apps, very thin chassis, AMOLED screen and a missing home button. When do you think the real Apple iPad 3 will release to market? Image below: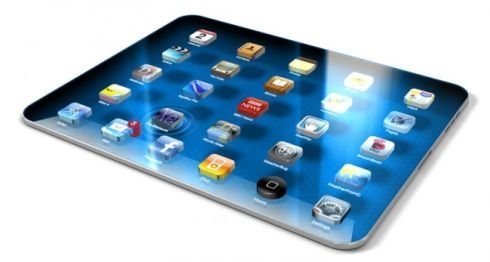 Steve, yes you Steve Jobs; please do take your time to look at the above designs. If you can make them happen we will give you warm hugs.
Back To Reality News (Well sort of): We just wanted to give you a quick recap of the latest news this week covering the iPhone 5, we reported yesterday that Apple order for the iPhone 5 with Pegatron, in fact 15-million of them. Whilst on the subject we thought you should check out this awesome fiction video containing the new iPhone 5, it is mind-blowing.