Sony Xperia T UK price and release date tipped: Update
Sony has a new range of handsets in the pipeline and the Xperia T is set to be amongst its new flagship devices. Like any new handset that has been announced we then have to wait for it to get an official date for the device to become available and that all important pricing. We now have what may be the UK Sony Xperia T release date and pricing.
The device as we already know will be coming in an exclusive 007 James Bond edition on carrier O2, but the guys over at TechRadar have managed to get some information about the handsets availability. It is being tipped that the handset will be making its way into retailers between September 27th and the 29th, but if you are planning to get the device SIM free you may have a wait on your hands.
Following a conversation with a spokesperson from online retailer Expansys, it is believed that Sony are planning on releasing the handset during this time frame, and the claim falls in line with an earlier statement from Sony that said the company is "still on track to deliver the Sony Xperia T before the end of the month".
The retailer though doesn't think it will be able to stock the device until as late as possibly January, as Sony has revealed to the company it will only be made available to retailers and carriers on a contract first.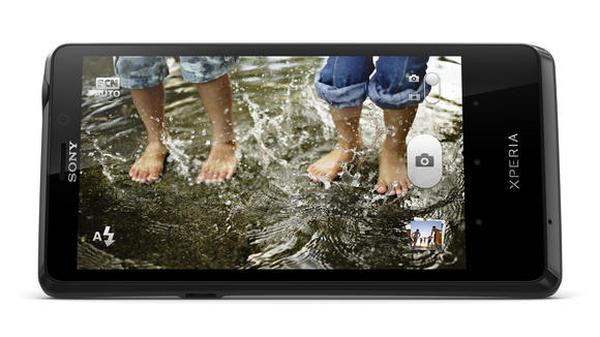 Rival online retailer Clove has the Sony Xperia T listed at £408, and according to T3.com the Carphone Warehouse has the device listed on a few tariffs on its website. The device should be available free from Orange for £26 per month while O2 will let you have the Xperia T for free on a £29 per month contract, and of course this is on condition of a new two year contract.
This device will certainly be the flagship smartphone in the Sony range with its 1.5GHz dual core processor powering the lovely 4.6-inch 1280 x 720 display, PlayStation Certification, and NFC compatibility. Some may think otherwise considering the Xperia T is powered only by a dual core chip, but as we reported previously the unit blitzed quad core chips in recent tests.Update: Sony has told Android Central that it hasn't put any restrictions on the Xperia T so SIM free versions of the handset should be available next week.
Will you be getting the Sony Xperia T?