iPhone 5 UK contract and SIM free price revealed
This week Apple finally unveiled its latest flagship smartphone in the form of the iPhone 5, and today the device has gone up for pre-order via its own online store with delivery set to commence on the 21st of this month. Now for our readers in the UK we have some contract and SIM free pricing for you.
If you want the handset without a long contract you can get the device directly from the Apple Store where it can be pre-ordered and as ZDnet are reporting the 16GB model is priced at £529, 32GB is £599, and goes up to £699 for the 64GB version.
As we reported previously EE will have the device that will work on their 4G network but have yet to reveal any pricing for it at the time of writing. Vodafone will let you have the 16GB iPhone 5 with a two year contract starting at £33 per month with an upfront cost of £149. The 64GB model begins at the same price each month but comes with a £329 upfront cost, which will work out at a whooping £1,121 during the length of the contract.
Three are also stocking the iPhone 5 with a two year contract beginning at £34 per month for the 16GB version, which comes with a £79 upfront fee. If you want the 64GB model the monthly charge starts at £40 with an upfront cost of £109.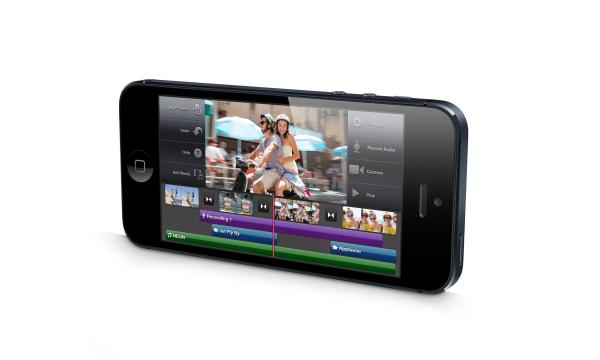 Both Orange and T-Mobile have the 16GB model starting at £36 per month with an upfront fee of £109. O2 is expected to begin pre-orders today and a two year contract with unlimited texts and 1GB of data costs from £26 to £46 per month, with upfront costs ranging on the 16GB model between free to £249. More price plans and contracts will become available in the coming days.