Samsung now going after iPhone 5, won't affect launch sales
Apple and Samsung have been locked in an ongoing legal dispute for quite a while now, as the two companies continue to fight it out in various courts around the world. Apple recently were awarded some damages but Samsung are still contesting the ruling with its own counter claims, and now Samsung is going after the iPhone 5 but it won't affect launch day sales.
According to Reuters Samsung has announced today that it is planning to add the iPhone 5 to its existing lawsuits against its US rival, and the move may lead to a preliminary sales injunction of the new smartphone.
This new move from the company comes after Apple took pre-orders for over two million units of the iPhone 5 during the first 24 hours, and the handset will start arriving on consumer's doorsteps and in stores from tomorrow.
The ongoing legal dispute between the two companies is taking place in ten countries, and the stakes are getting higher as they battle it out to become the top dog in the booming smartphone market. They are both increasing spending on marketing as we get closer to the busy holiday season rush.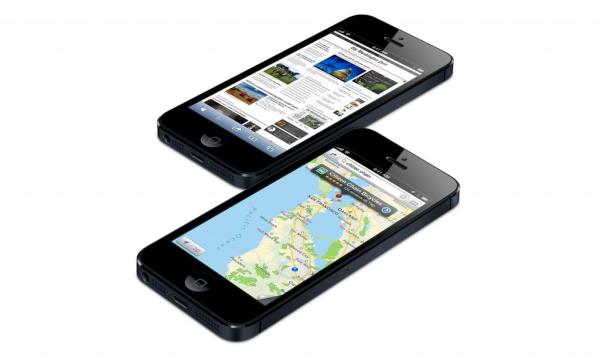 A US court filing stated "Samsung anticipates that it will file, in the near future, a motion to amend its infringement contentions to add the iPhone 5 as an accused product", and continued that going on "information currently available, Samsung expects that the iPhone 5 will infringe the asserted Samsung patents-in-suit in the same way as the other accused iPhone models".
The company also said in a separate statement that its rival Apple is continuing to take legal moves, which "will limit market competition", so Samsung are making moves "to protect our innovations and intellectual property rights".
Leading up to the release of the iPhone 5 there were suggestions Samsung would hit back if the handset was released with 4G LTE compatibility, and with this latest development the legal battles between the two companies look to have a long way to go yet.
Do you think Apple and Samsung should just concentrate on providing great smartphones for their customers?