Mach billing deal with EE, O2, Vodafone and Three
There's some news today that may particularly interest developers as billing company Mach is forging ahead with carrier billing and has come to a deal with EE, O2, Vodafone and Three. This is an extensive move involving the above UK mobile operators and will be a real benefit to developers. Mach's new platform will enable developers to drop separate agreements and instead consolidate their billing from EE, O2, Vodafone and Three.
Previously Mach revealed plans to enable Skype customers to incorporate their billing for the service with their mobile phone bills and Mach already works with Microsoft's app storefront by supplying the carrier gateway for billing. The new plans with the four largest UK mobile operators will enable mobile payments and also on-device purchases. Carrier billing also means that users will not need to input credit card numbers but only need a single approval to pay for various goods and services and is regarded as a draw for mobile operators looking to optimize network profits.
However, despite the appeal of carrier billing, TechCrunch reports that actually instigating it is far from simple, with developers, carriers and different technology all needing to come together. That's where Mach's platform will come in useful as it will gather all of the different loose ends together, even across different countries. Initially Vodafone, Three and Everything Everywhere will be offered support via Mach's Payforit Version 4 while Mach is also in developments with O2 with what looks to be a non-exclusive deal involving its Charge to Mobile platform.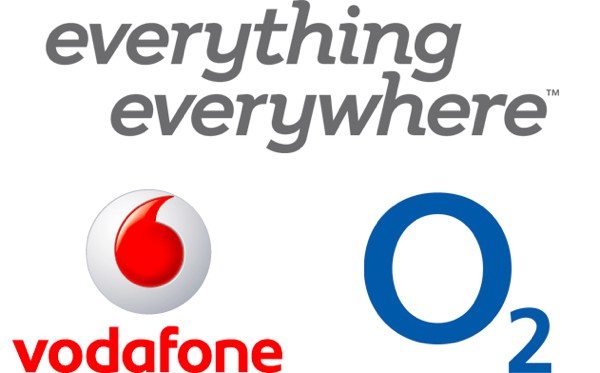 O2's head of interactive sales, Danny Barclay, indicated that more carrier billing companies would be in on the venture by saying, "As one of the first trusted partners for our new Charge to Mobile platform, MACH is helping us to open up the app economy for online services to our consumers." Barclay also referred to Mach's heritage and aspects such as Mach working with Microsoft as reasons why the company was chosen to be involved.
What are your thoughts on Mach integrating with EE, Vodafone, Three and O2 and the importance of implementing a secure mechanism for customers? Let us know with your comments.