HTC Droid Incredible X Verizon release nears
There are many smartphone fans in the US currently looking forward to the release of the Samsung Galaxy Note 2 smartphone tablet crossover. There are now more handset manufacturers that are looking to offer similar types of handsets though, and the much rumoured HTC Droid Incredible X Verizon release seemingly nears.
We have heard rumours for a while regarding a five inch device due to be released by HTC, which was first known as the HTC Dlx. Last month we heard of a leaked Verizon document that hinted the device was on its way to the carrier, and now according to the Android Community the Global Certification Forum has accidently confirmed the existence of the handset.
While the GCF doesn't confirm what the handset will actually be called, it does reveal a model number of HTC6435LVW. There have been some other names banded about for the upcoming handset, which include Google Nexus 5 or HTC One X 5.
It is obvious the handset is going to be used to compete with the Samsung Galaxy Note 2, and besides its 5-inch 1080p display, the device is rumoured to have a quad core Qualcomm Snapdragon S4 Pro processor clocked at 1.5GHz.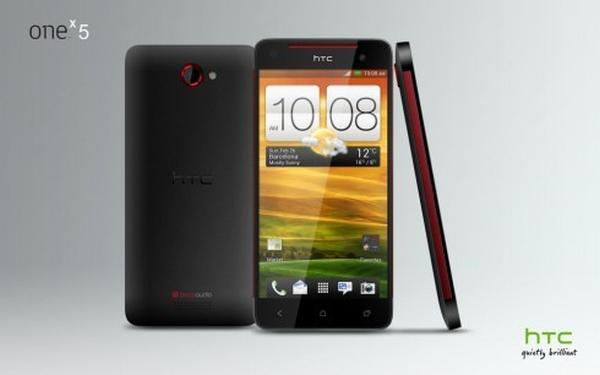 There is also supposed to be 1.5GB of RAM, 12 megapixel rear camera, two megapixel front facing camera, 16GB of on board storage, and a 2,500 mAh battery unit. If Google does decide to include this as one of its new Nexus devices, it is likely to be the flagship Nexus smartphone.
It is believed that Google is set to announce four new Nexus devices this year, with others coming from Samsung, Motorola, and LG. It is not expected to be announced officially by the carrier until nearer the availability of the device, and gives consumers even more choice when looking to pick up a new smartphone.
Do you like the look of the HTC Droid Incredible X?