iOS 6 RedSn0w 0.9.15b1 jailbreak change-log, bye SSH work
There are a large number of iOS users that like to jailbreak their devices and one of the most reliable tools available is RedSn0w that is developed by the Dev-Team, which works for both Mac and Windows. Now we have news of an iOS 6 RedSn0w 0.9.15b1 change-log that will say goodbye to SSH work.
As iDownloadBlog are reporting this latest update pushes the software to version number 0.9.15b1, and brings with it a number of new features for jailbreakers. Owners of devices using Apple's A4 chip will pleased to learn that the tethered iOS 6 jailbreak now includes Cydia, which means there will be no more SSH work.
Owners can now restore their jailbroken iOS devices to an earlier version of the operating system without having to go through the lengthy stitching process. The full change log can be found here on the Dev-Team's blog.
It has to be remembered that this iOS 6 jailbreak is still a beta, and for many devices the software is not yet compatible. The website has provided step by step instructions on how to install a tethered jailbreak for iOS 6, which is for A4 devices and lower.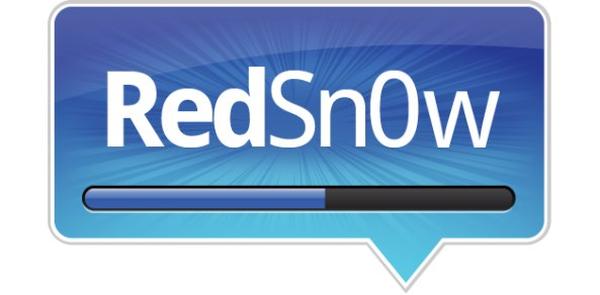 Once the RedSn0w 0.9.15b1 file is downloaded it needs to be opened before putting the iOS device into DFU mode, which is achieved by holding the home and power buttons together for ten seconds, before releasing the power button and pressing home for another ten seconds.
The next step is to click jailbreak that will start loading some items before a "Please select your options" prompt is provided. Cydia needs to be checked before clicking next and the process should be completed in about five minutes.
After this stage is completed and the home screen is showing the device needs to be put back into the DFU mode, and then you need to open the main page of RedSn0w and choose Extras and then Just boot. A tethered boot will then be performed and Cydia should appear on the home screen once the device has booted back up.
This comes while users patiently wait for an untethered jailbreak to become available and only yesterday we told you that popular pod2g believes that an untethered jailbreak for iOS 6 will arrive in the coming weeks, and comes after he disappointed some by saying he wasn't currently working on the project.