Sony Quad-Core MediaTek MT6589 phones to break Qualcomm
Since its split from Ericsson, Sony is planning on becoming a major force in the smartphone world especially next year as the company is promising to offer consumers more competition to the likes of Apple and Samsung. We now have reports that Sony could be about to use quad core MediaTek MT6589 powered phones to break the stranglehold that Qualcomm has in the market.
Sony has already promised to provide its fans with handsets that will rival the likes of the iPhone and Galaxy S3 in 2013, and now reports are suggesting that Sony may be working on developing more affordable quad core smartphones using processors built by a lesser known company, MediaTek.
Currently a lot of smartphone hardware use chips from the likes of Qualcomm and Nvidia, but MediaTek provide chips for a number of Chinese smartphones and now Sony has asked for some samples of its quad core MT6589 processor.
Rival manufacturer LG are also believed to be set to launch smartphones using the processors, but Sony has so far only requested some samples for testing so it remains to be seen if they actually order any.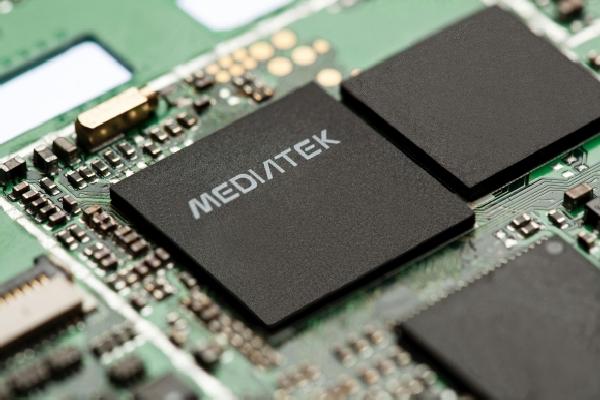 The MT6589 chip is manufactured using the 28nm process with Cortex A7 processor cores that can be clocked up to 1.2GHz, and it also supports LDDR2 memory as well and the PowerVR SGX544 GPU should be enough for a720 x 1280 screen resolution. Camera sensors up to 13 megapixels are also supported along with 1080p video capture, and it features dual network capability with WCDMA and TDSCDMA support.
The recent success of the Nexus 4 proves that having a worthy handset available to the masses for a competitive asking price will see it selling like hot cakes, and if Sony does provide a cheaper quad core powered smartphone next year they will certainly gain a larger slice of the global smartphone market.
Do you like Sony handsets?