Samsung Galaxy S4 Formidable Hype
The Samsung Galaxy S4 (S IV) buzz seems to be already growing although it's still at least several months before it releases and the S3 is still proving popular. There is some formidable hype building concerning Samsung's next flagship smartphone and we've already been posting snippets of information from leaks and rumors as we've heard it. There seems to be growing opinion that this year the hype for the Galaxy S4 is stronger than ever, to the point that as many tech sites and consumers are talking about the Galaxy S4 as much as the next iPhone.
At Phones Review we always try to bring readers news about devices on all operating system platforms. We like to think we spread ourselves as equally as we can among devices from different mobile platforms, although Android and iOS devices are by far the most dominant. The Apple iPhone line and phones in the Samsung Galaxy S line are in particular the most sought-after phones of each year and we've already been writing about the iPhone 5S and Galaxy S4 in pretty equal proportions.
However the broad opinion has consistently been that the iPhone always gets the most hype as excitement builds up for the next iPhone each year, closely followed by the buzz that mounts for the next Galaxy S phone. It seems though that this year the Galaxy S4, thought to be due for a release in spring, is getting the media and consumers alike just as hyped up as they are about the next iPhone. One instance of this concerns Samsung's unveiling of a new chip at CES last week that quickly turned into a news frenzy about a different product altogether, the Galaxy S4, based on the lines of whether it might use this new Exynos Octa chip.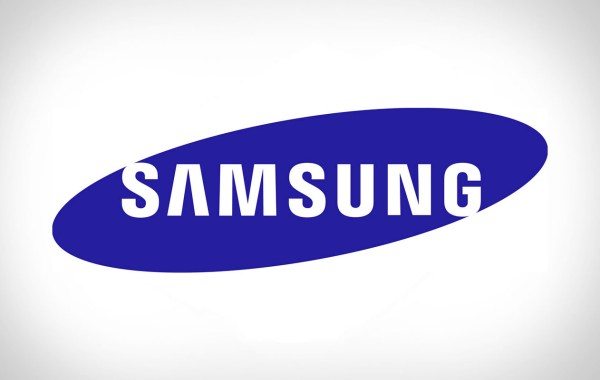 A WSJ article refers to tech bloggers and also South Korean newspaper tech writers and says that they have been attempting for over 4 months to gather information about the Galaxy S4. This has happened in the same way for some time with the next iPhone each year but has not previously been quite so intense for the next Galaxy S handset. Some websites have published invitations for a Samsung press event in March to be held in South Korea while many, including us, have passed on details of leaked and rumored specs such as wireless charging, processor and OS details, the type of display that will be used and more.
We will point out that although nothing is yet confirmed for the Galaxy S4 we usually pass on news of specs leaks as more often than not it at least gives us some idea of what to expect with many of the rumors proving accurate although some of course turn out to be wildly off the mark. The amount of attention that the Galaxy S4 is already attracting competes with that of the iPhone 5S but maybe we shouldn't be surprised at this when considering that Samsung overtook Apple last year as the top smartphone seller (by units) in the world. However the Galaxy S4 is only one Samsung phone of many showing how masterful Samsung is at building hype. Alternatively it may just be that the reputation of the Galaxy S phones is all that's needed as they have proved to be top-notch devices and the Galaxy S3 was felt last year to equal or even outdo the iPhone in many respects.
Smartphone editor Brian Klug of AnandTech also noted the increased interest in the Galaxy S4 this time around and said, "There's definitely more attention this time. With each Galaxy S there's been more." Samsung meanwhile has given absolutely no news out about the Galaxy S4 and has only said in a statement, "We are going to share the details of the product launch once it's finally ready and confirmed."
Although this all looks positive for Samsung the WSJ also notes that it could have a negative effect. While the attention surrounding the Galaxy S4 is now matching that of the next iPhone, this could impact sales of the Galaxy S3 in the coming months, as more customers will become aware of a new model in the pipeline. Apple has seen this happen with its iPhone sales affected when there is speculation about a newer iPhone.
On reflection it does appear that the Galaxy S4 is now rivaling the next iPhone as far as hype is concerned. Now it will be interesting in the coming months to see if the handsets themselves are also worthy of equal attention. Do you think that Samsung is playing a brilliant hand in building buzz for the Galaxy S4, as it uses almost Apple-like secrecy tactics? Maybe you think the handset is gaining attention purely because the phone itself is likely to be worth the hype, going by past Galaxy S phones? Are you eagerly waiting for the Galaxy S4 yourself? Let us know with your comments.